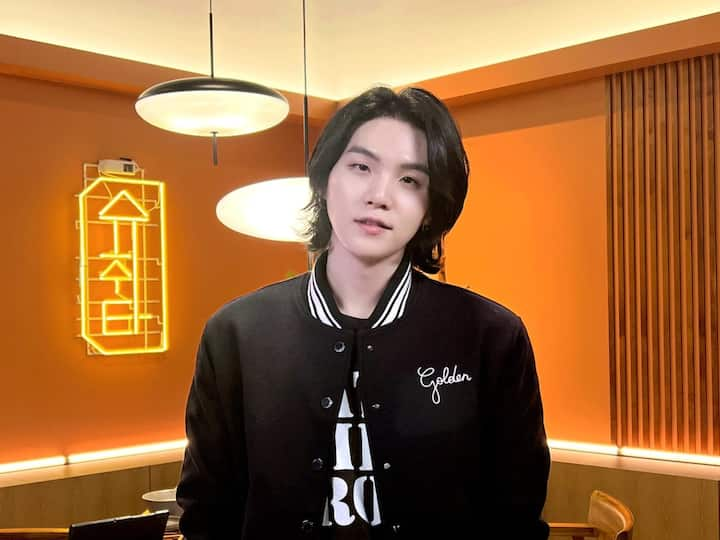 "Suchwita" is a popular show featuring a diverse range of artists and performers as guests who discuss their experiences in the entertainment industry. The excitement lies in discovering who will make an appearance next. While many assume that Suga is a relatively quiet person, surprisingly enough, if you get to know him, he's quite the social butterfly! With that, here are six stars fans want to see on his show!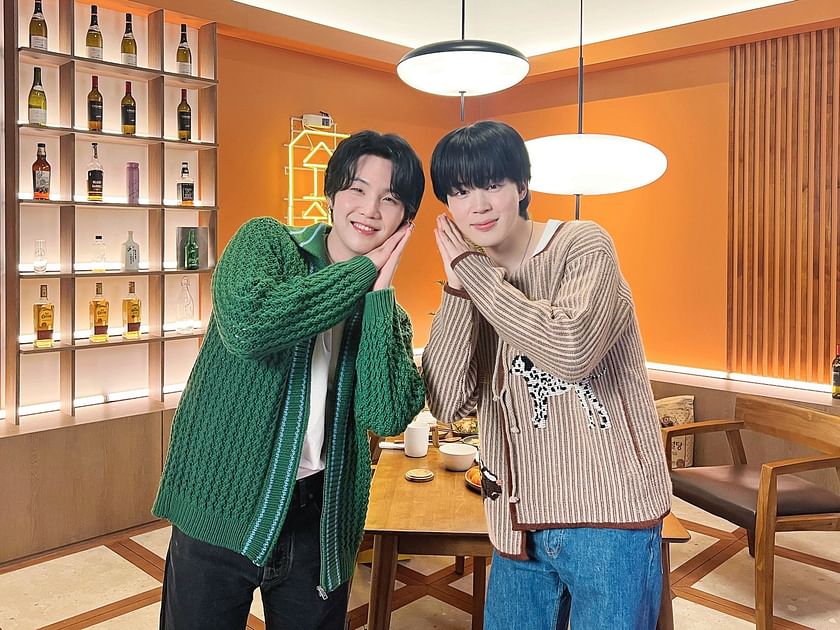 1. The Rose Woosung: You can't help but adore Woosung's voice; it's light and melodic, and you're bound to fall in love with his vocals when you hear him! He's also known to be a close friend of the fellow BTS star, as they're both the same age! So it'd be great to see him come onto this show and not only talk about his career as someone who isn't a part of the typical K-Pop group, but also his friendship with Suga too!
2. ZICO: ZICO has his own flare for rapping and producing, and Suga has also produced many popular tracks. It'd be great to see these two collectively come together to share their creative process in producing! I mean, ZICO has already gotten the chance to perform with fellow BTS member RM, why not with Suga too?
3. Yoo Jae Suk: Wherever Yoo Jae Suk is you can guarantee you will have a blast. As one of the nation's most beloved hosts, it'd be interesting to see Yoo Jae Suk actually be the guest this time around rather than the host!
4. Jessi: Imagine the chaos that would ensue; while Suga is known for his snarky and comedic remarks, combine that together with Jessi's savage persona, and you're bound to find yourself laughing all throughout the show!
5. IU: It's only fitting that IU is also on this list; after all, these two have worked together in the past, and while Suga has made his appearance on IU's "Palette," we have yet to see the female singer make her appearance on his show!
6. Psy: Respected by many fellow singers, Psy has an easygoing personality, and you can see just the love that he has for his junior! On top of that, you can't forget the epic collaboration that was "That That," which had everyone busting a move! It'd be great to see Psy make his appearance on this show; who knows, maybe fans would get more backstory as to how "That That" came to be!
I can't wait to see who else appears on "Suchwita" in the coming months! Hopefully, we can see some of these stars as guests!