A two-year-old girl born with a striking white streak in her hair due to a genetic condition has been embracing her Disney villain lookalike Cruella De Vil.
In November 2018, Talyta Youssef Aziz Vieira, 43, of Jericoacoara, Brazil, gave birth to their daughter Mayah. While her appearance astounded everyone, it was like seeing a little replica of herself for her mother.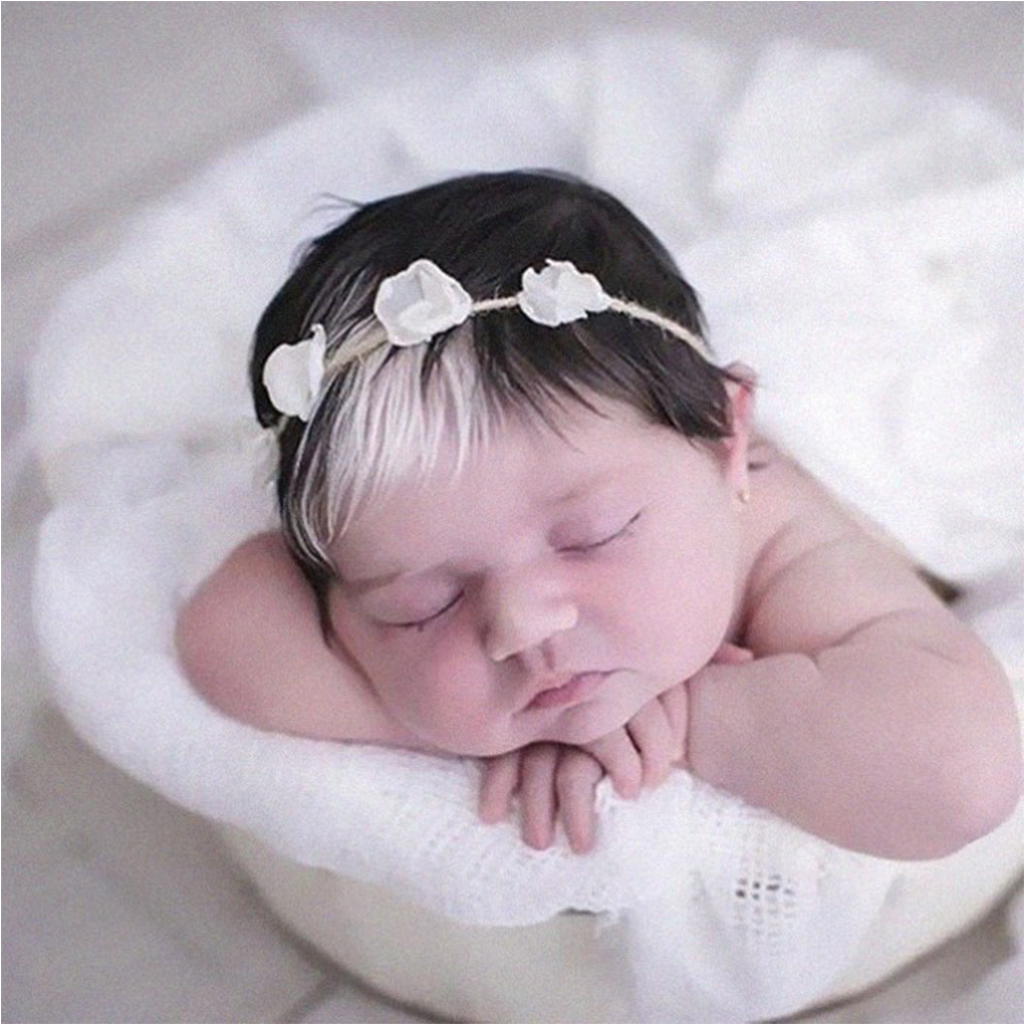 The moment she was born, Mayah was encouraged to love her vibrant white patches of hair. Talyta said that during her own teenage years she would hide her white streaks behind the rest of her hair after being constantly worried that she would be judged by her peers.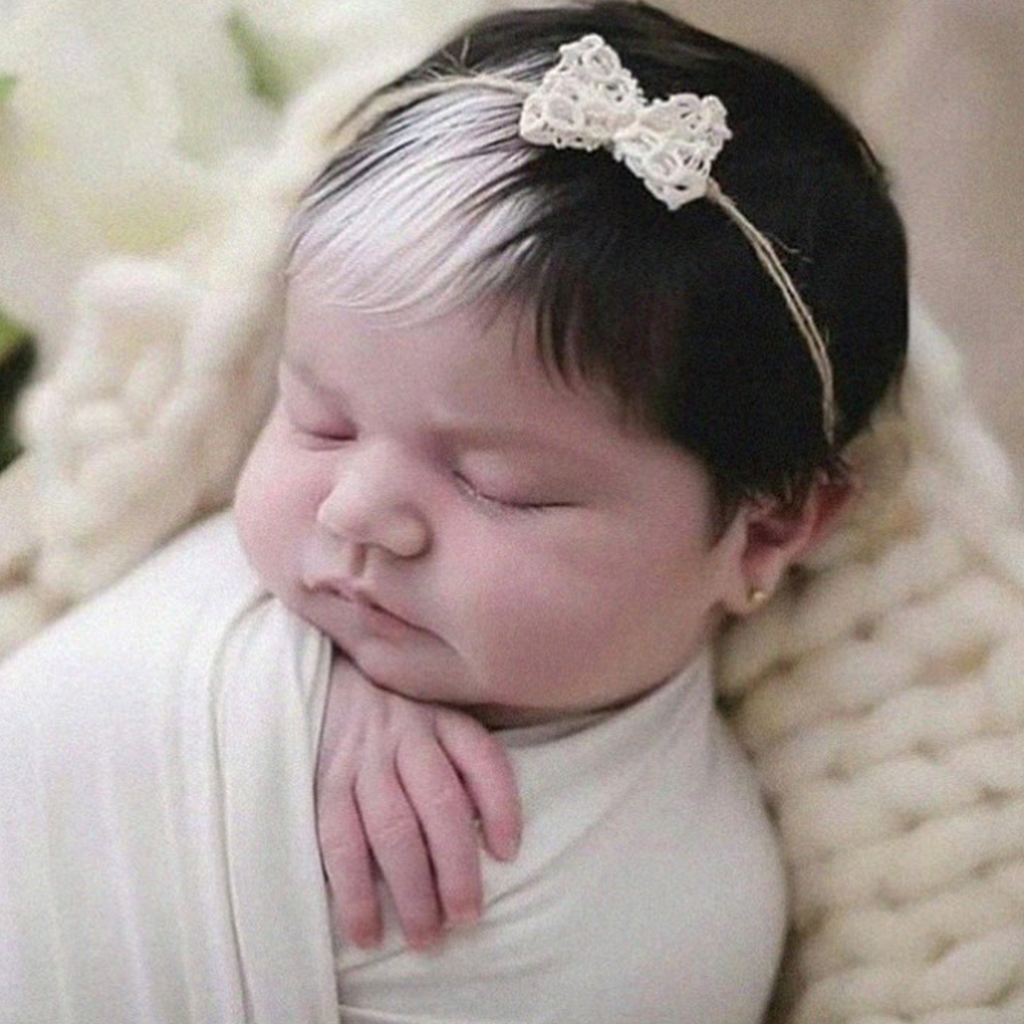 But the mother-of-one soon realized that others saw beauty in her differences.
Mayah, although still only a toddler, has recently been embracing her Disney villain lookalike Cruella De Vil who also sports a similar two-toned hairstyle.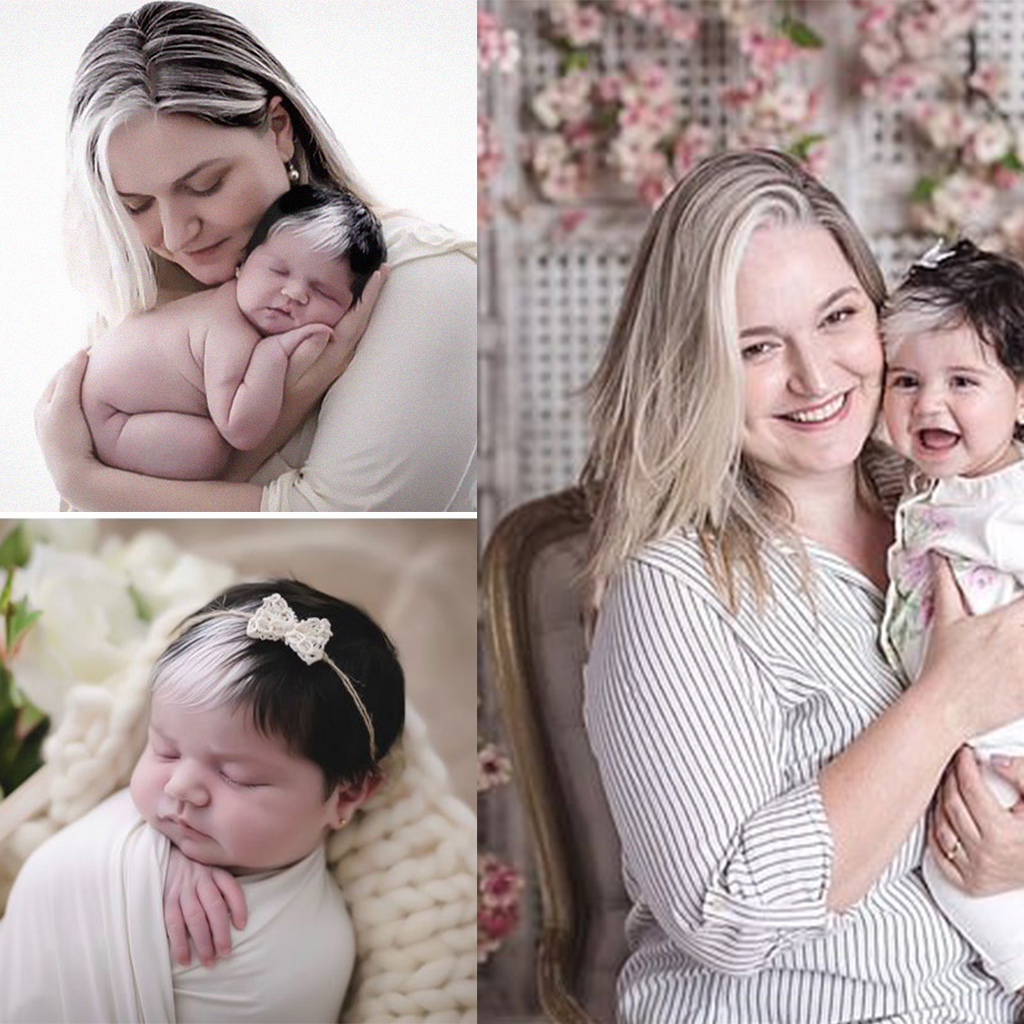 'From the moment she was born, Mayah had so many white hairs on the front of her head. My doula posted a picture on social media and days later, we were invited by a photographer to do a photo shoot.
'The photographs from the session went viral on the internet, and my friends immediately recognized Mayah as mine based only on her hair.'
'I soon realized though that I was unique and special. I want to set that example for Mayah. People always stop us to say how special she is.'
According to her mother, when she saw her baby girl for the first time, her heart melted as it was magical to hold a mini version of herself in her arms. We certainly can relate to the "heart-melting" part after meeting Mayah!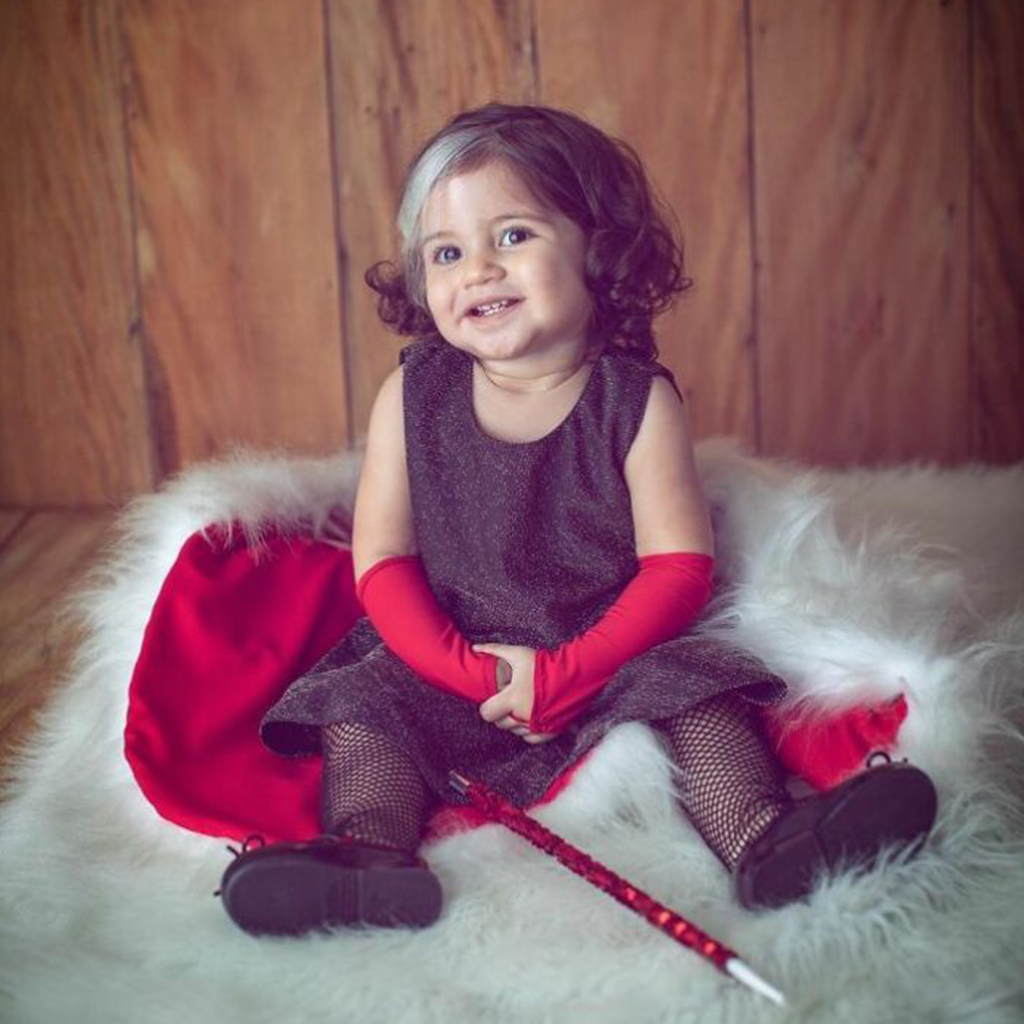 Mayah has been carrying a wave of affection wherever she goes, according to Talyta. "Tenderness is created by the same trait that brought me anguish. What makes me happy about it all is that she is a tool for sharing love, kindness, and the fact that being different is cool," the mother adds. "
'Ever since I started posting photos of Mayah on social media, people have compared her to Cruella, Rogue from X-Men, and Anna from Frozen,' Talyta said.
'That's when I thought it would be a lovely idea for us to dress up together as those characters. I want Mayah to have fun memories about the way she looks.
'Other people who are different have reached out to us thanking us for helping them accept themselves.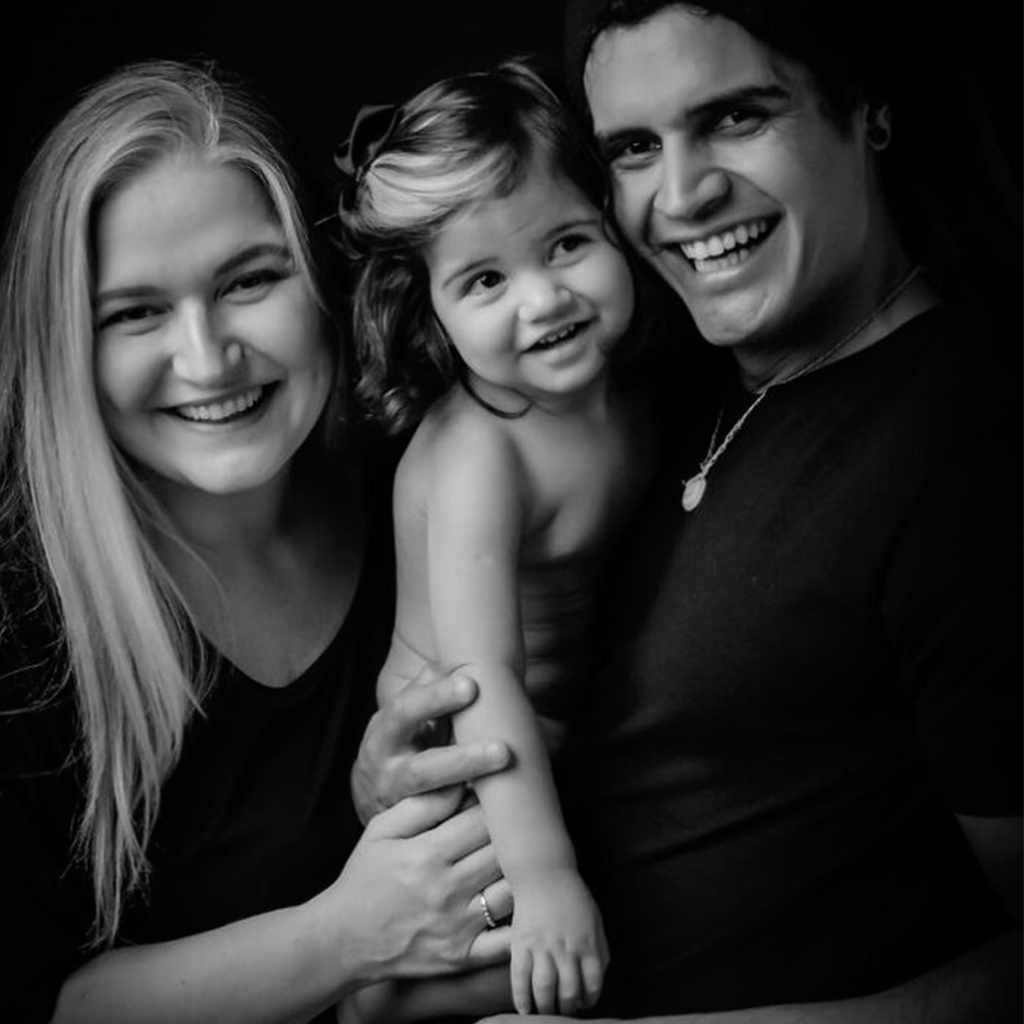 'It's so sad that people have hidden away. We don't need to be the same to be beautiful.
'Everyone has a heart inside to accept and love. We are living in a time of knowledge and transformation. Let's embrace what makes us different.'