BTS will mark the 10th anniversary of its debut with its Festa festival in Seoul in June.
May 25 (UPI) — South Korean boy band BTS will hold its 10th anniversary Festa celebration in June.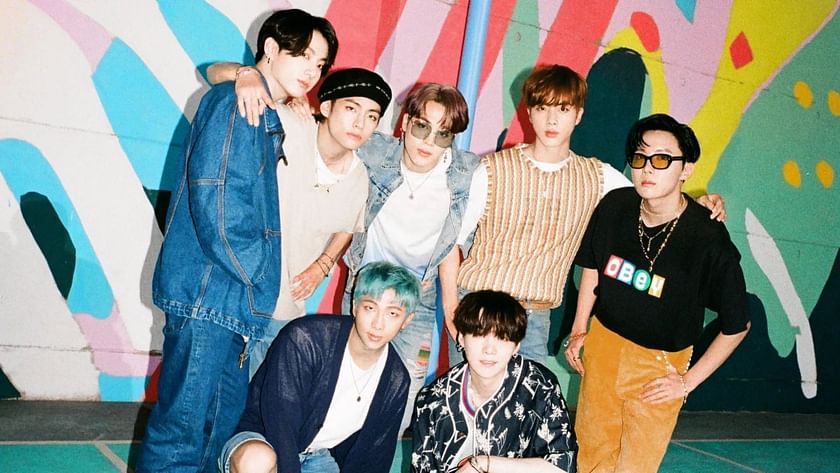 The K-pop group announced Wednesday that it will mark the 10th anniversary of its debut with its annual Festa festival in Seoul.
In a video titled "BTS Presents Everywhere," BTS announced the event will take place June 17 in Yeouido, Seoul.
The slogan "BTS Presents Everywhere" has two meanings: "BTS' presents are everywhere" and "BTS are present everywhere," according to a press release.
The full Festa celebration will kick off June 12 and run through June 25, with more details to be announced at a later date. BTS' official anniversary is June 13.
BTS made its debut with the single "2 Cool 4 Skool" in 2013 and has since released nine studio albums and eight EPs.
The group has been on hiatus since October 2022 as the members fulfill their mandatory military service in South Korea and pursue their solo careers.
BTS consists of Jin, Suga, J-Hope, RM, Jimin, V and Jungkook.
Left to right, Kim Tae-hyung, also known as V, Min Yoon-gi, also known as Suga, Kim Seok-jin, also known as Jin, Jeon Jung-kook, Kim Nam-joon, also known as RM, Park Ji-min and Jung Ho-seok, also known as J-Hope of BTS, attends the annual Billboard Music Awards held at T-Mobile Arena in Las Vegas on May 21, 2017. The group won Top Social Artist at the event. In June, they made Time's new list of the Most Influential People on the Internet.