Will BTS' Jungook and the American pop star Charlie Puth collab again? What is his cryptic tweet hinting at? Read on to find out!
Junkook and Charlie Puth; Photo Courtesy: Charlie Puth Instagram
Ever since BTS announced their temporary breakup due to military duties, Jungkook had no intention of keeping his fans waiting. The performer and golden maknae took his first step towards his solo adventure along with Charlie Puth when the dynamic duo released their first collab Left and Right on June 24, 2022.
Charlie's heartwarming tweet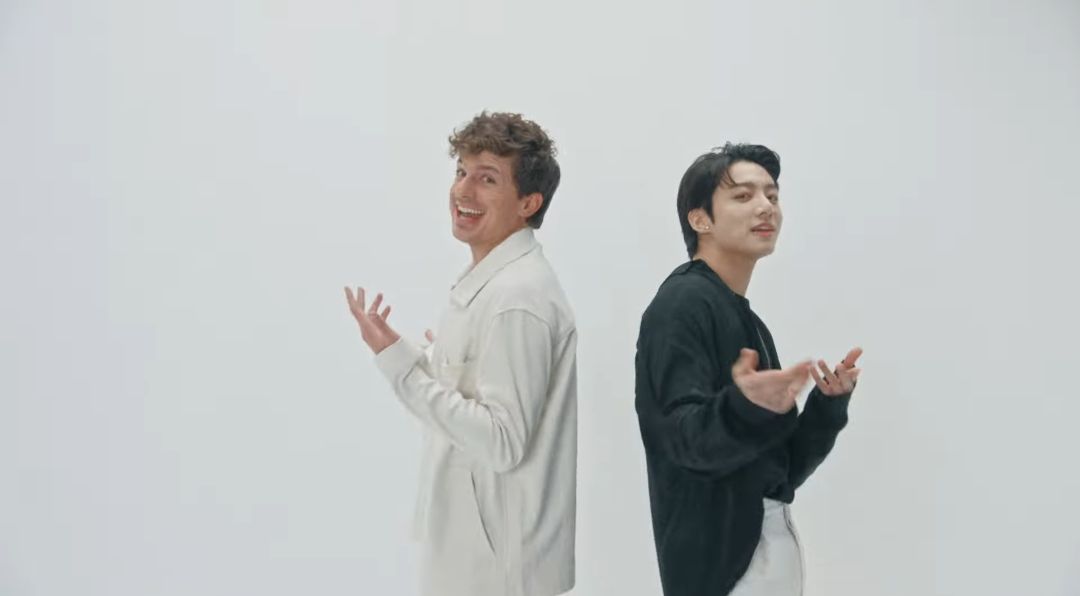 As the iconic song Left and Right marked its first anniversary on June 24, 2023, it is no surprise that ARMY took to the internet to celebrate the song's success. However, it was not the fans alone who wanted to express their gratitude. The singer and songwriter Charlie Puth also joined the party and shared a heartwarming tweet dedicated to the track.
In reply to this tweet, one fan jumped in to clear a few things that had been weighing on ARMY's mind for quite some time. Even though the duet met fans' expectations in every possible way, listeners are still wondering if they will ever get to see this duo performing on stage ever again. After this particular question was left on the singer's Twitter account, he replied teasing a possible reunion during his upcoming tour in Seoul.
4 years since their first stage performance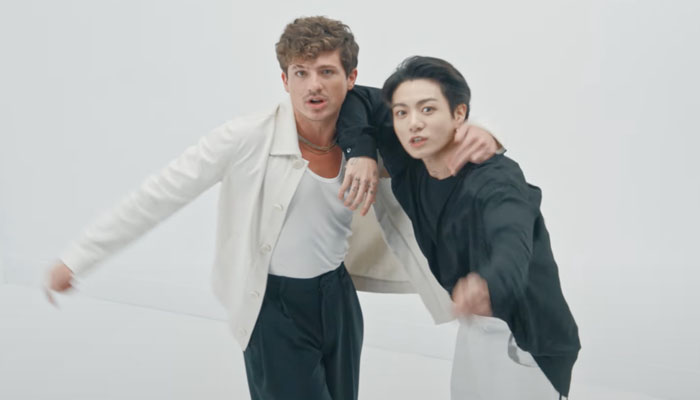 The first time fans ever saw Junkook and Charlie Puth was during the 2018 Music Genie Awards. They matched chords to perform one of Charlie's hit songs We Don't Talk Anymore. Jungkook had covered this song numerous times on various platforms but this was his first time singing on stage with the original singer.  It was also followed by a joint performance on BTS' title track Fake Love. Ever since then fans have been waiting to see these stars together and their dreams might possibly come true when Charlie Puth garners KSPO Dome of Seoul on October 20 and 21 with two consecutive shows.  Needless to say, it will not be much of a surprise to see Jungkook as a guest performer during one of these concerts.