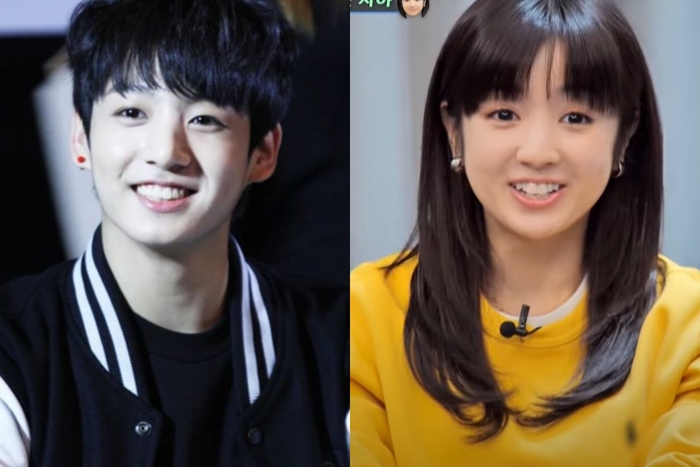 On April 10, the actor Touch Your Heart Shim Hyung Tak and his fiancée appeared together on the show Romantics Of Chosun. He said her name is Hirai Saya and is from Japan. Notably, as soon as she appeared on the show, the name Hirai Saya suddenly became viral all over the internet because her appearance was very similar to the youngest brother Jungkook of the global group BTS.
In the images recorded from the program, it can be seen that Shim Hyung Tak's fiancée has a lovely and cute appearance. In particular, Hirai Saya's big round eyes and small face make many people think of Jungkook when he first debuted. Even many Korean netizens exclaimed in surprise: "Wow, they look like twins", "Why are they so similar", "Even if I say they are siblings, I still believe", "I'm a fan of BTS and they really look alike", "Is it Jungkook wearing a wig?"…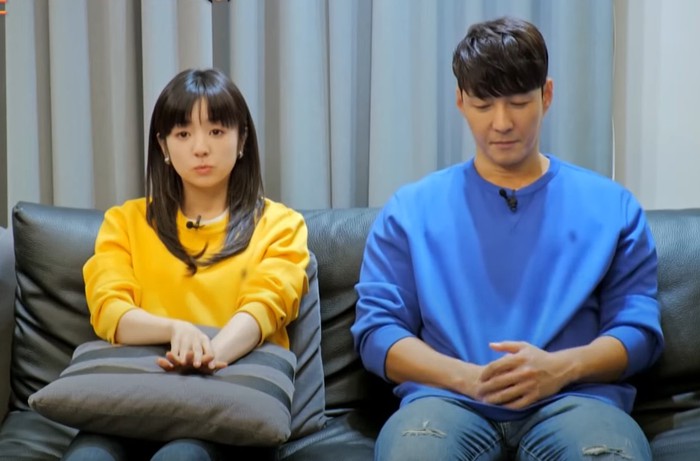 Shim Hyung Tak and his fiancée Hirai Saya appeared on a TV Chosun program
Hirai Saya's appearance surprised netizens because it looked so much like Jungkook (BTS)
They both have big eyes, small nose and overall harmonious face
Even Hirai Saya's smile is "labeled" as the golden maknae of the global group
Previously, on 4/4, Insight reported that Shim Hyung Tak will marry a Japanese girl, 18 years younger than him in July this year. The actor gave many "winged" compliments to his fiancée: "She is a person who can't lie and is extremely beautiful". In addition, Shim Hyung Tak also shared the language barrier when communicating with his girlfriend. Accordingly, he and Hirai Saya often have to use a language conversion application to solve difficulties when they both communicate in daily life.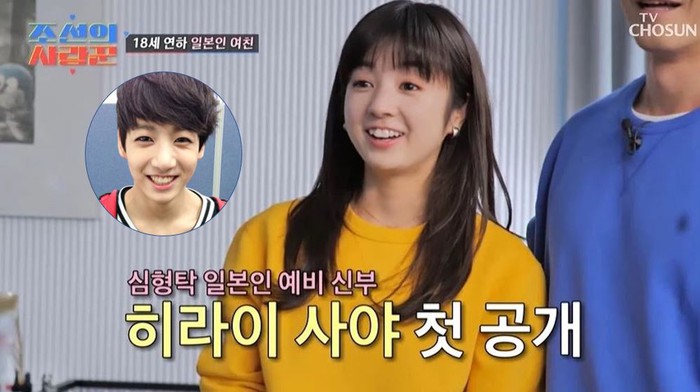 Actor Shim Hyung Tak and his fiancée Hirai Saya are going to share a house next July