Are you fascinated by space and the possibility of extraterrestrial life? Do you want to know more about the latest advancements in astronomical technology? If so, you'll want to check out NASA's Nancy Grace Roman Space Telescope, set to revolutionize the way we study the universe.
While the James Webb Space Telescope has already expanded our horizons, the hunger for knowledge is insatiable. That's why the Roman Space Telescope is necessary. It will help us discover 100,000 new exoplanets and answer some of the most profound questions about our place in the cosmos.
But why do we need another space telescope when we have the James Webb already in orbit? It's not uncommon to have multiple telescopes in orbit or on the ground. No single telescope can detect every wavelength of light. Different types of telescopes are needed to observe different phenomena.
The Roman Space Telescope is set to become one of the most powerful tools in astronomers' arsenal. With a view 100 times stronger than the Hubble Space Telescope, it will give us an unprecedented view of the universe. The telescope is named after Nancy Grace Roman, one of the first female astronomers at NASA and a pioneer in the field of space-based astronomy.
The Roman Space Telescope will use a combination of technologies to help us discover new planets and better understand the mysteries of the universe. It will use gravitational microlensing to detect planets too small and too far away to be seen by other telescopes. It will also use spectroscopy to study the chemical composition of planets, stars, and galaxies.
With the Roman Space Telescope, we will be able to peer deeper into the universe than ever before. We will be able to study the atmospheres of exoplanets and search for signs of life. We will be able to map the structure of galaxies and study the evolution of the universe over time.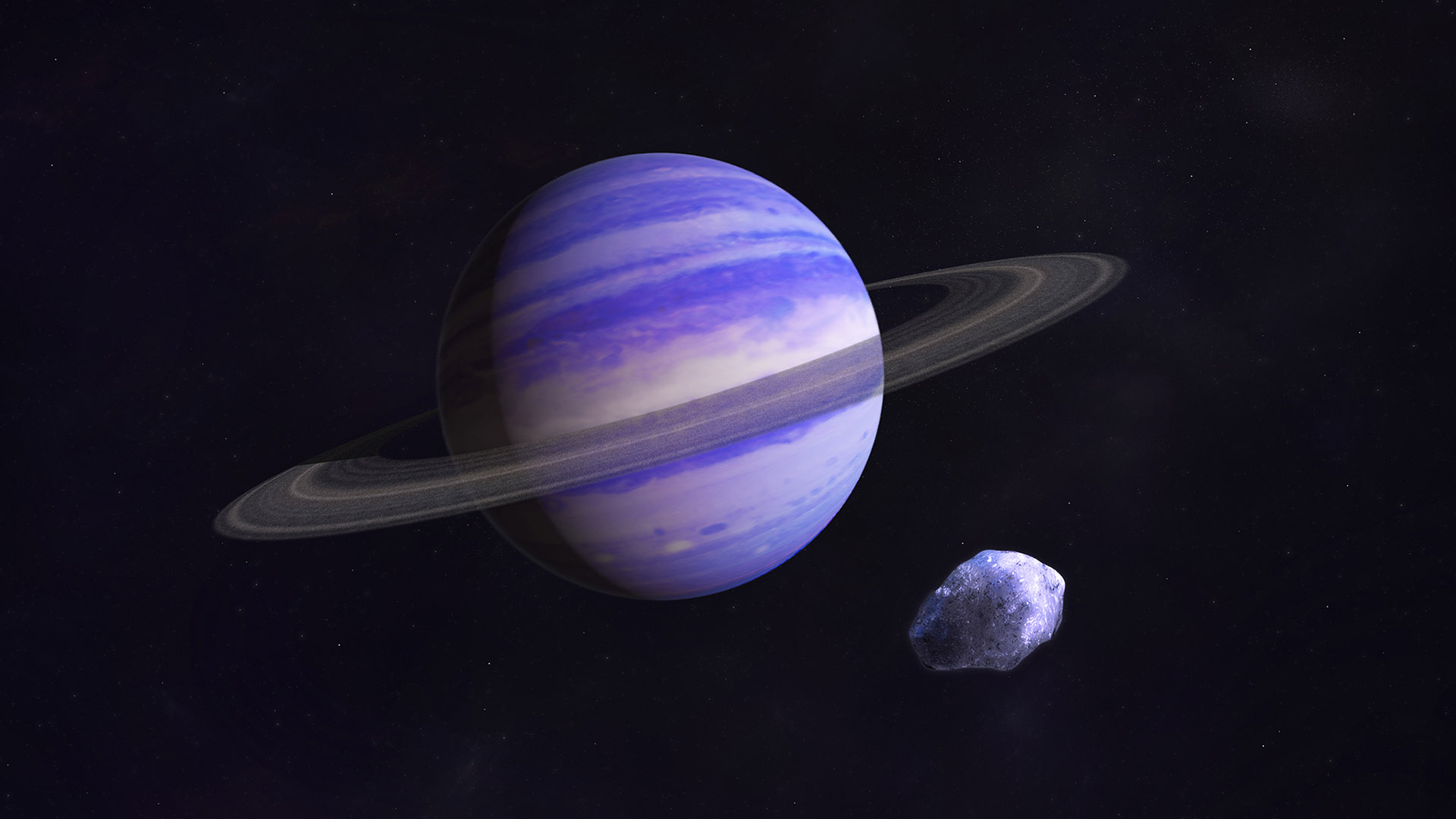 In short, the Roman Space Telescope will revolutionize astronomy as we know it. It will help us answer some of the most fundamental questions about the universe and our place in it. So keep your eyes on the skies and get ready for an exciting new era in space exploration.