Three Skyscraper-Sized Asteroids That May Hit Earth
The universe is vast and mysterious, filled with wonders that we have yet to fully understand. However, there are certain events in space that we do understand and that can cause immense destruction to our planet. One of these events is the collision of asteroids with Earth. NASA has recently discovered three particularly large asteroids that could potentially hit our planet.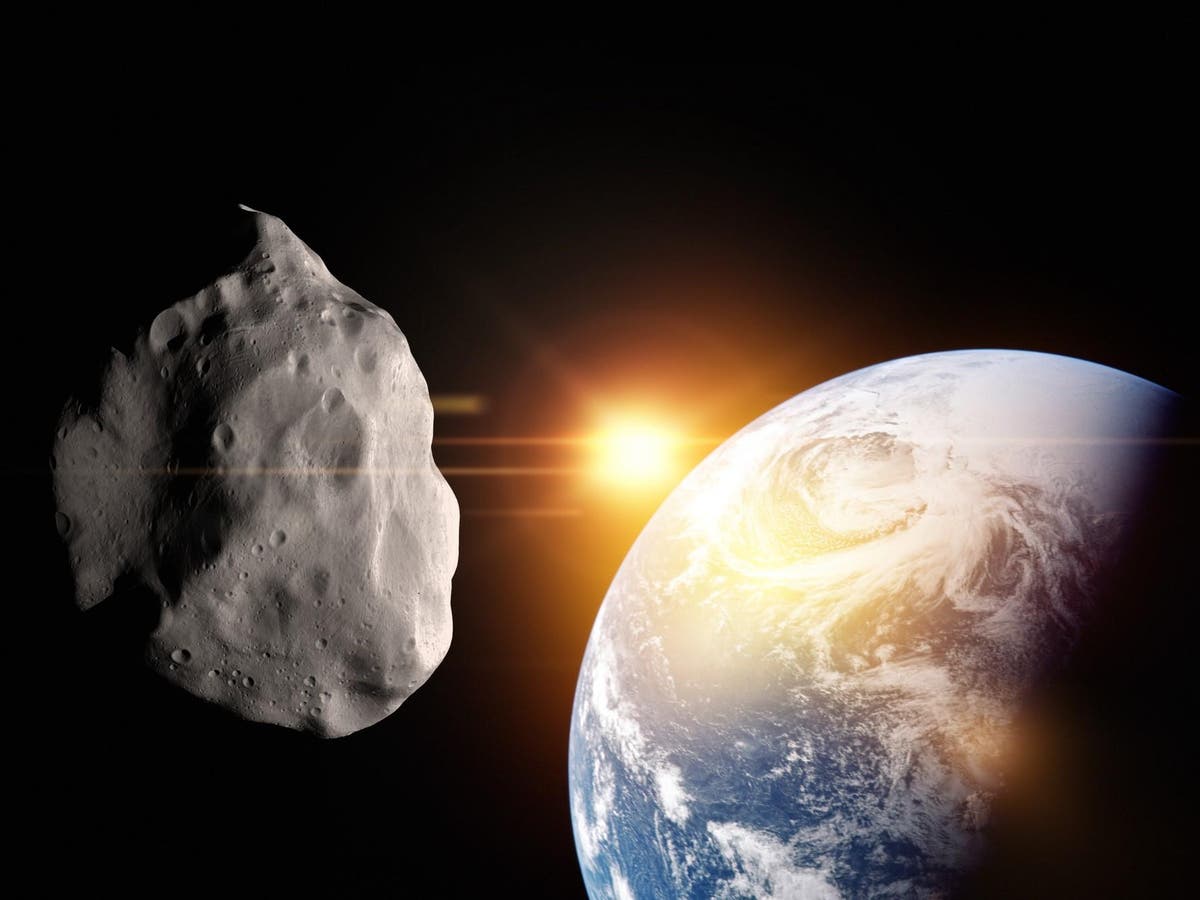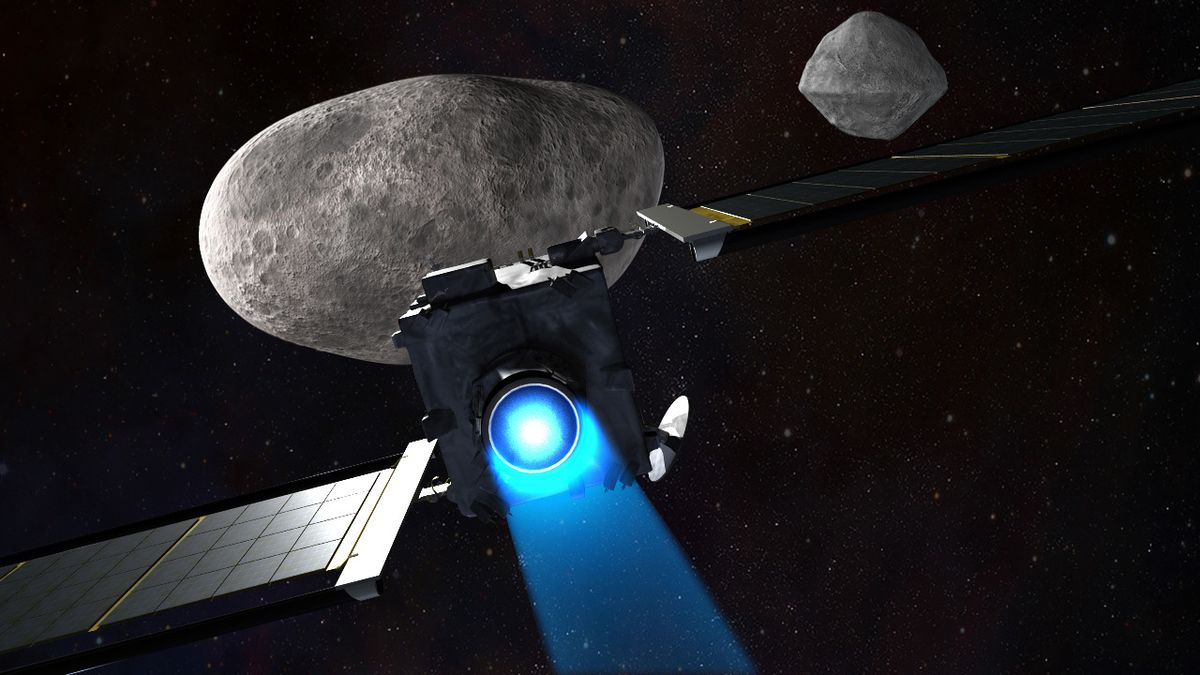 As we saw from the extinction of the dinosaurs, even a relatively small asteroid impact can have catastrophic consequences for life on Earth. But what if a larger asteroid were to hit our planet? NASA warns that any space rock that is at least 460 feet (140 meters) in diameter and orbits within 4.6 million miles (6.4 million kilometers) of Earth poses a risk. Such an impact could destroy an entire city and the surrounding area.
But what if the asteroid was even larger than that? According to NASA, a collision with an asteroid at least 0.6 miles (1 kilometer) wide could trigger the end of civilization. This is a terrifying thought, but it's important to remember that NASA is constantly monitoring the skies for potential threats.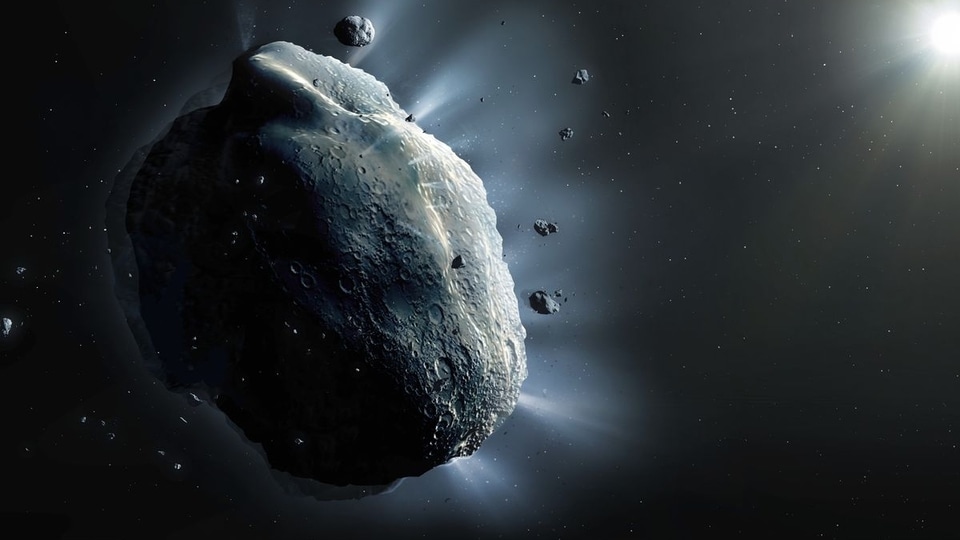 Recently, NASA discovered three particularly large asteroids that could potentially hit Earth. One of these asteroids, named 2012 dk-31, passed our planet on Monday, February 27th, at a distance of about 3 million miles (4.8 million kilometers). Although this asteroid poses no immediate threat to Earth, it is classified.