Tattoo reveal when?
BTS's Suga is currently on his SUGA | Agust D "D-DAY" TOUR IN US, and his latest performance shocked ARMYs.
Those at the barricade were stunned to get such an intimate view of Suga as his shirt was lifted, exposing his abs.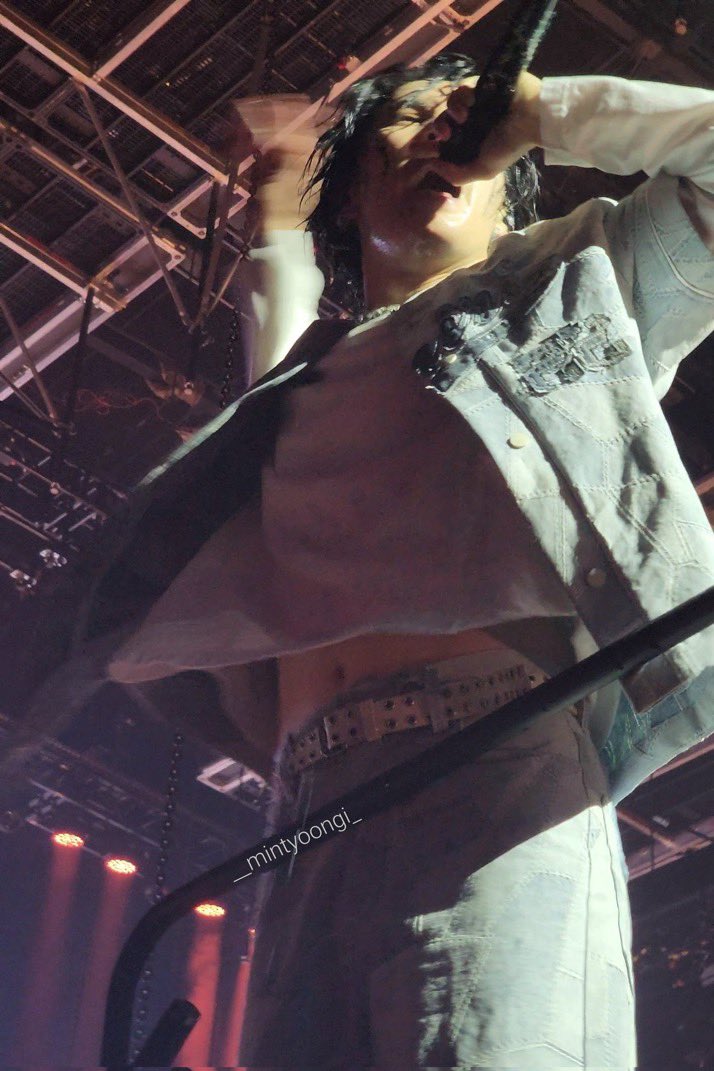 Photos from the moment have gone viral, and ARMYs are desperately searching for his tattoo.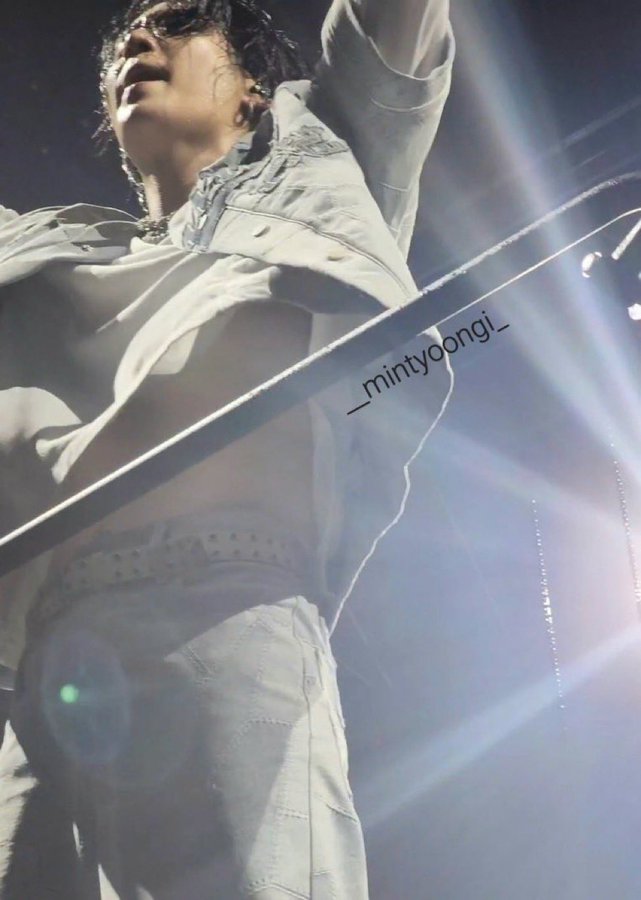 Previously, all BTS members got matching "7" friendship tattoos that came together to spell "BTS." Their tattooist Polyc SJ shared photos of the members' different tattoo locations. That is… except for Suga's.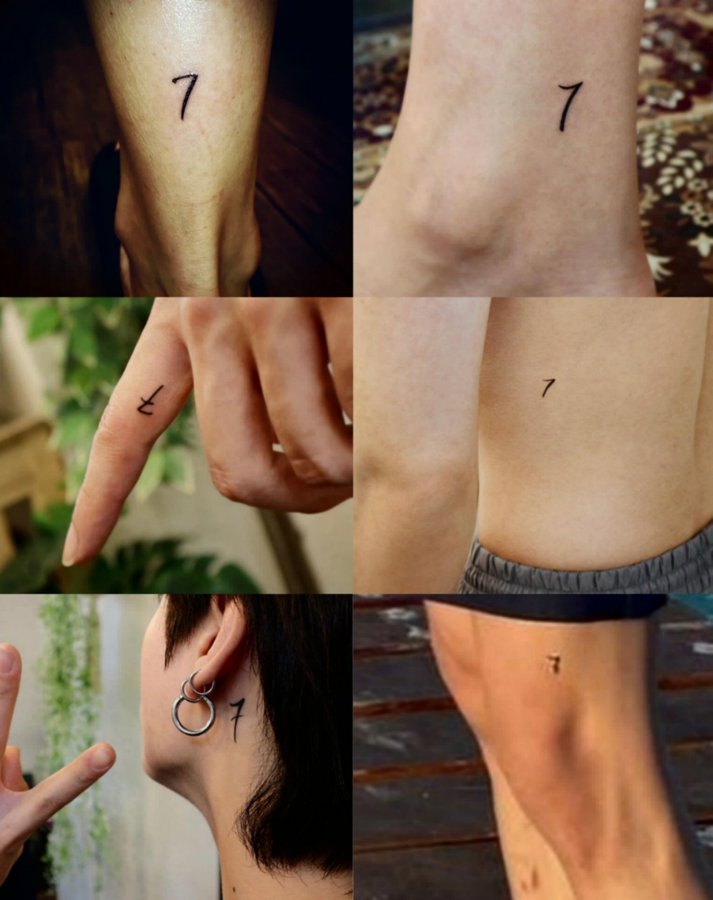 Despite it being his idea to begin with, Suga has kept his tattoo a mystery. In August 2022, he confirmed that he did get the tattoo but has encouraged ARMYs to guess its location.
I got the tattoo, I got it. I just won't tell you where it is. Try to find it.

— Suga
Shortly after, detective ARMYs believed they finally found the tattoo on Suga's foot in a photoshoot, but Suga denied it.
Even with Suga's latest ab reveal, ARMYs are unable to spot the tattoo anywhere on his stomach. Where is it?
This actually isn't the first time either that ARMYs attempted to spot the tattoo on his "tummy." Some previously paused the Agust D "Haegeum" dance practice.
We can add stomach to the long list of locations to rule out Suga's tattoo location. Previously, ARMYs have thought they spotted it on his foot, collarbone, and neck.