A 54-year-old US-based Nigerian woman identified simply as Bunmi, has welcomed her first babies with her husband.
Bunmi Lawal Olugbodi, a gorgeous new mom who has been longing for the fruit of the womb for years, recently welcomed her first infants, a cute set of twin boys with her husband. God has the final say and His timing is best.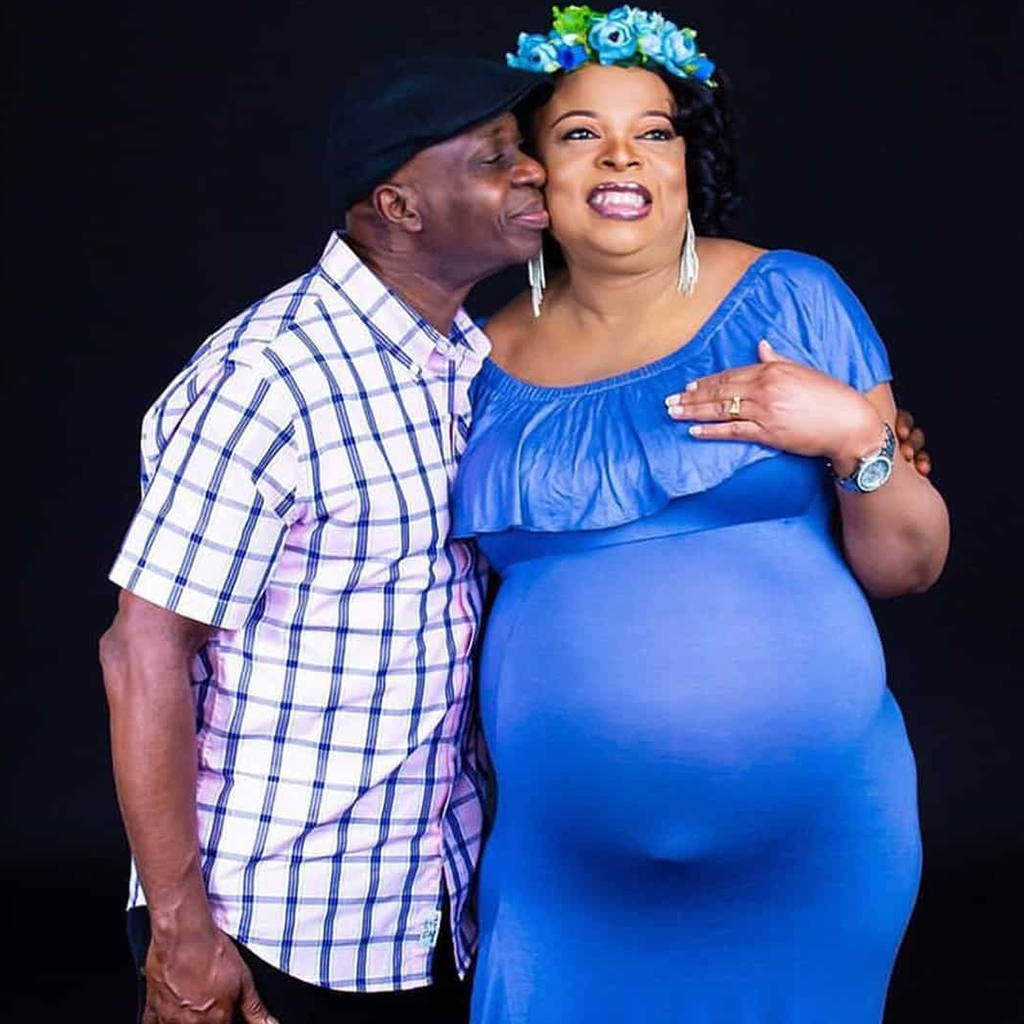 Most families with these concerns fall  into despair overwhelmed with depression. God never intended for people to be childless; otherwise, he would not have given them the command to reproduce and spread throughout the earth. As a result, if one is unfortunate enough to find himself in this situation and later overcomes it, there is a need for gladness and jubilation.
This revelation is from an Instagram photos posted by Mediagist, which depicts a 54-year-old US-based Nigerian woman appreciating God after she welcomed her first babies after years of childlessness and prayer.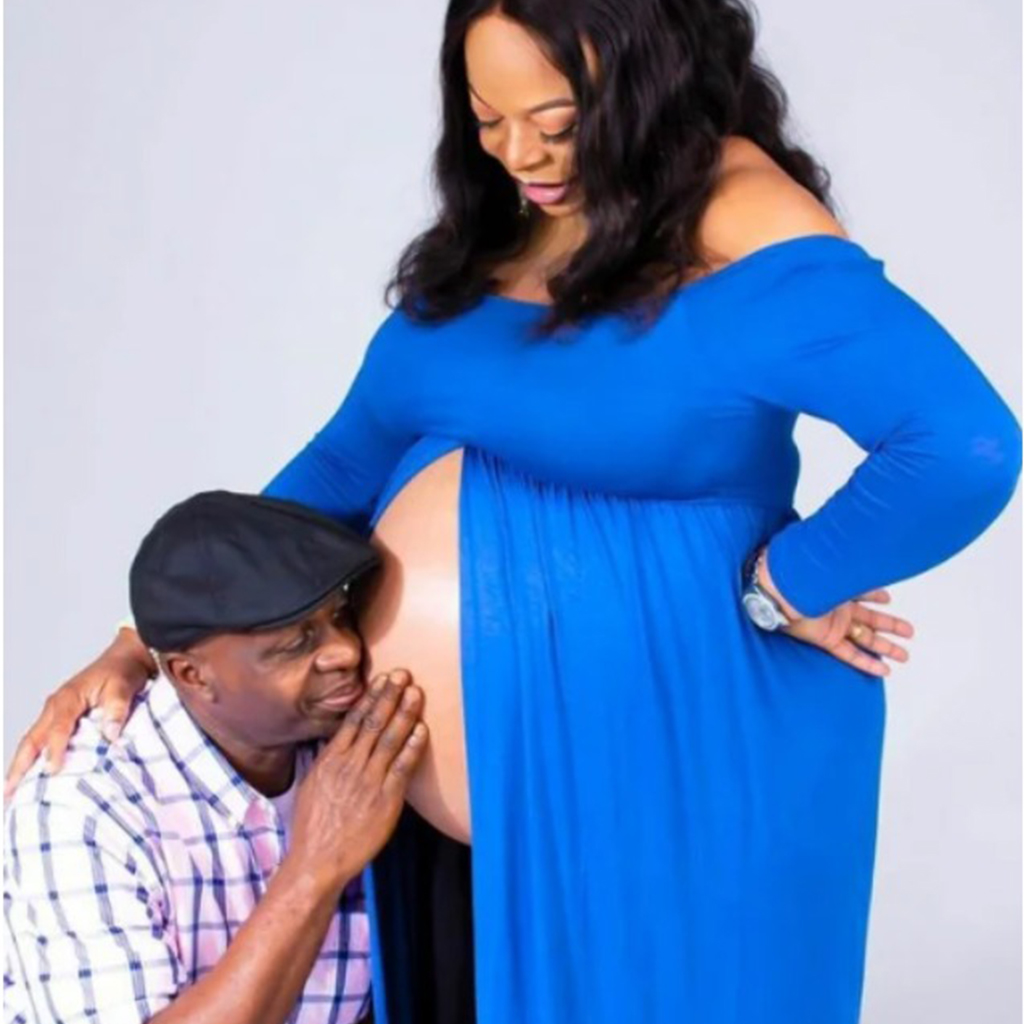 Identified as Mrs Bunmi Lawal Olugbodi, the joy in the photos shows how happy and joyous she is, as she danced and thanked God with her husband .
These photos come with the caption; "blessed new mom 54 years.. congratulations for the arrival of your new set of twins.