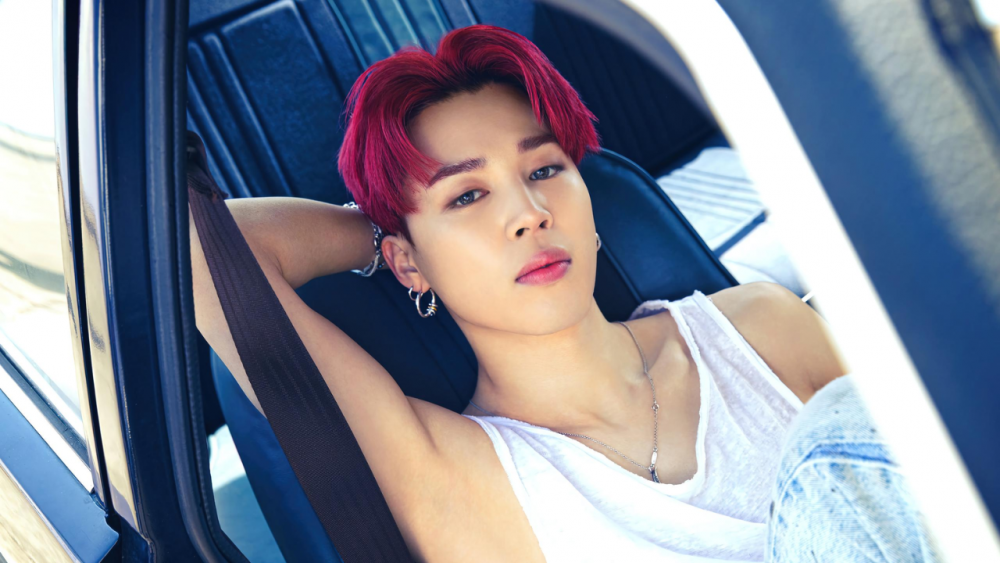 No matter what the purpose and occasion, BTS member Park Jimin will always have the perfect attire for it. Be it casual or formal fit; the singer will manage to nail it flawlessly. His style is ideal for taking fashion inspiration.
Be it winter or summer, Jimin will always set major goals with his fashion. The hot sunny day gives him a chance to try out loose, easy breezy outfits. So, let us not wait anymore and take a look at 8 times Jimin totally nailed casual summer fashion.
#1 Get those loose tees ready for a hot day. Jimin looks so comfy yet stylish in this summer package photo.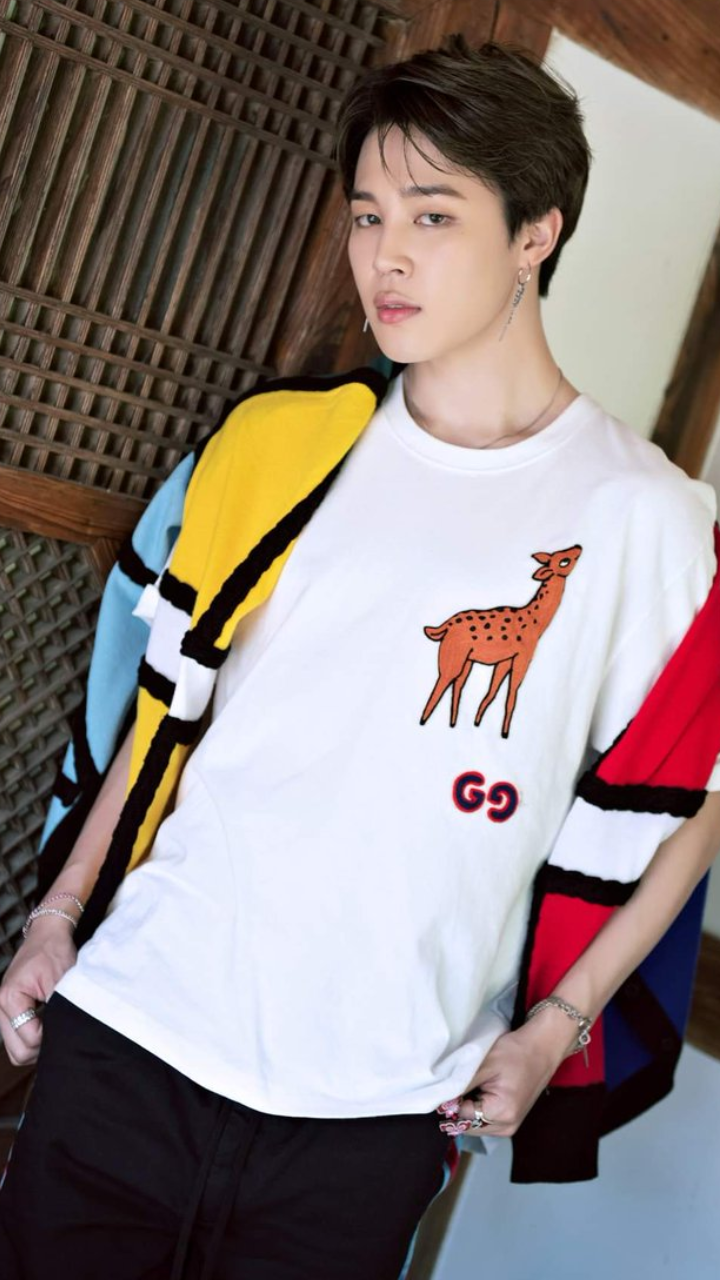 #2 The blues! Just how perfect is this attire of Jimin for a nice beach outing on a beautiful day?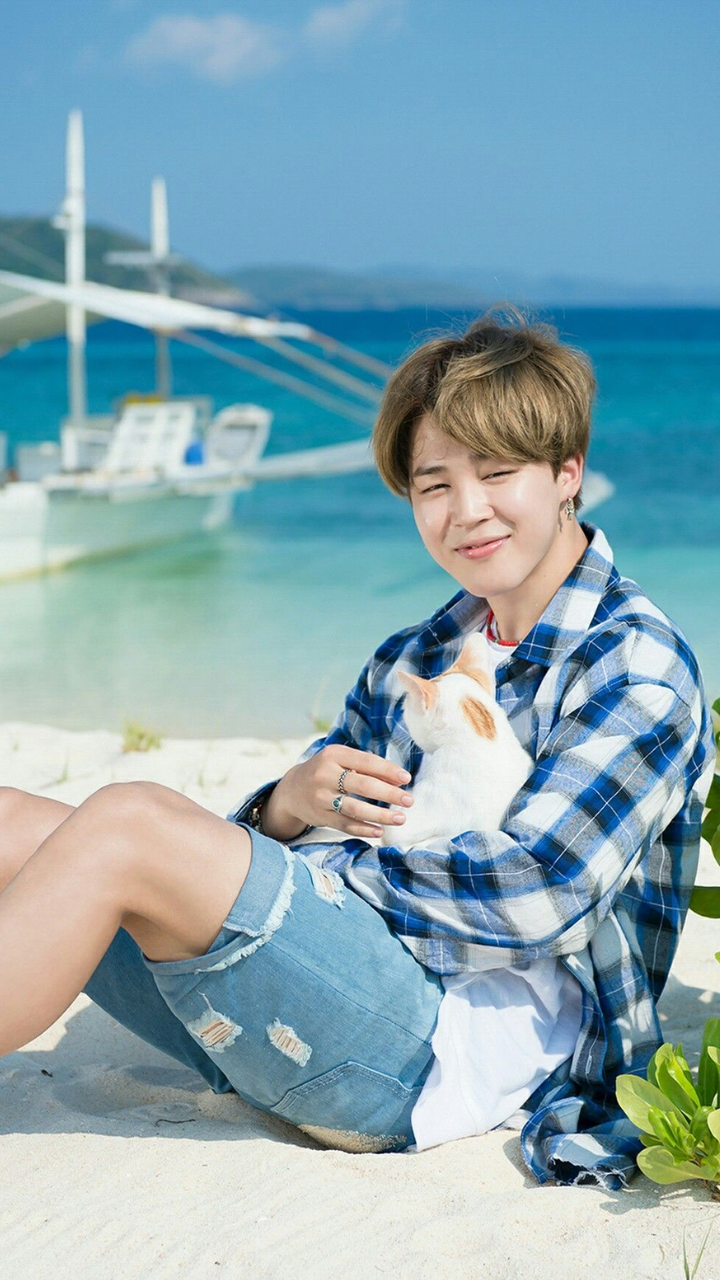 #3 One of his most stylish looks! Just a simple t-shirt and pants, but even then, he managed to serve.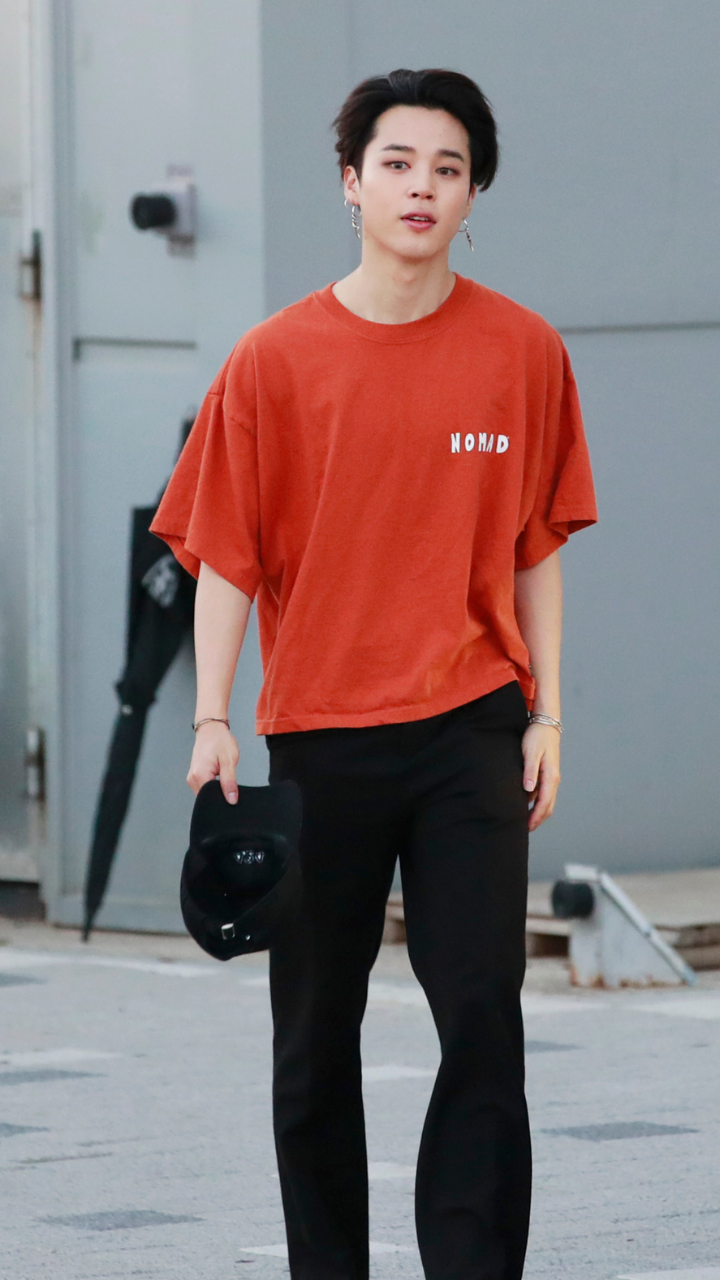 #4 Speaking of 'serve,' how can we forget this outfit of Jimin for the group's fire performance?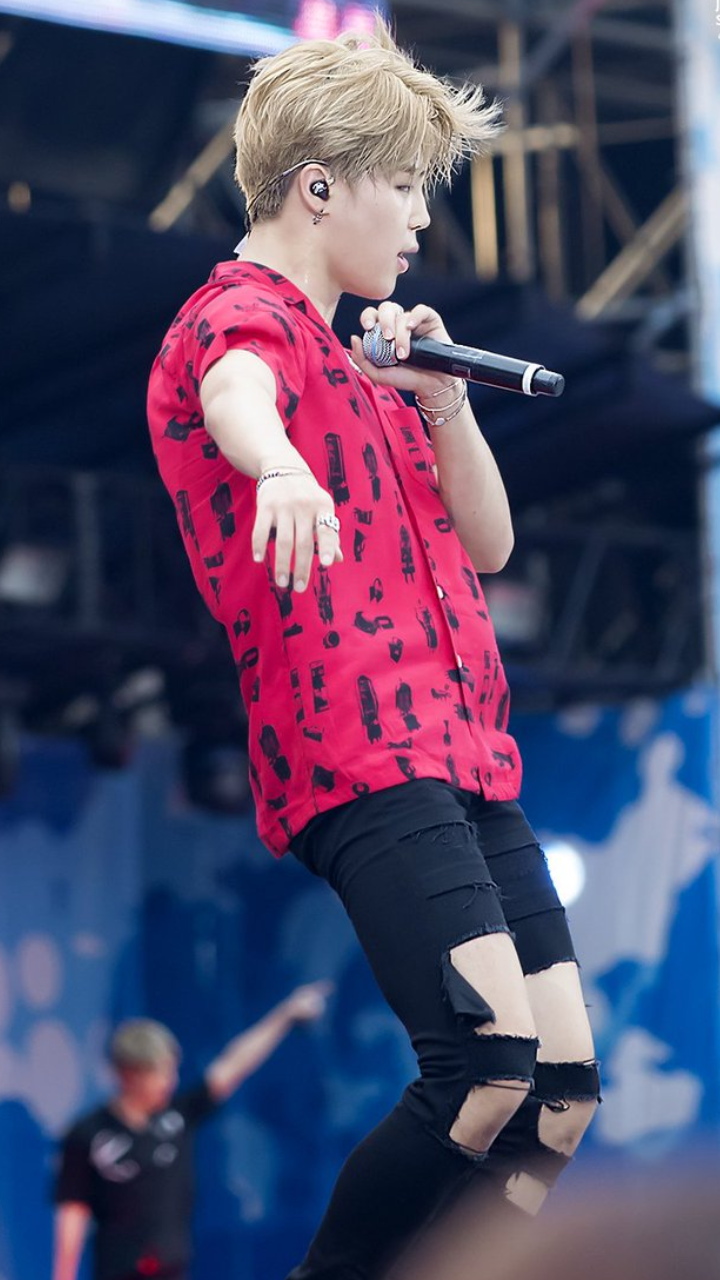 #5 Wow! The classic white and black combo. But he took it up a notch with those glasses and the beanie.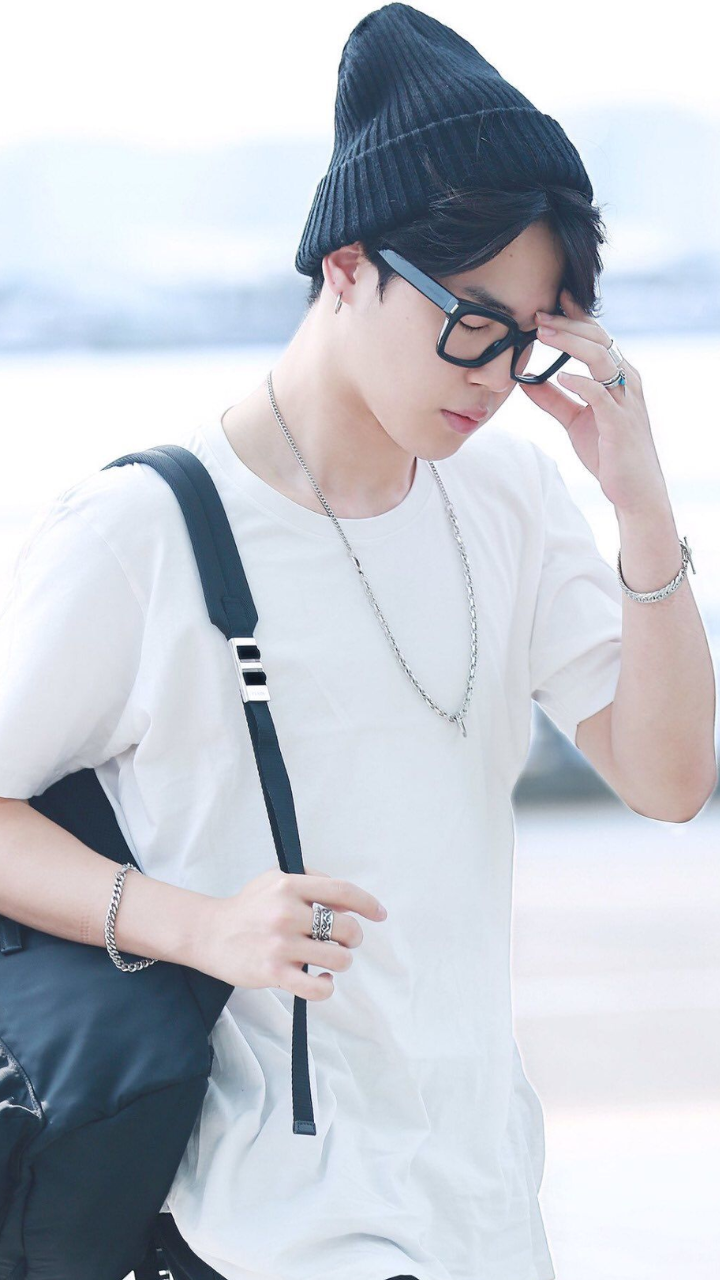 #6 When you want to look aesthetically good for the performance yet be comfy in the outfit.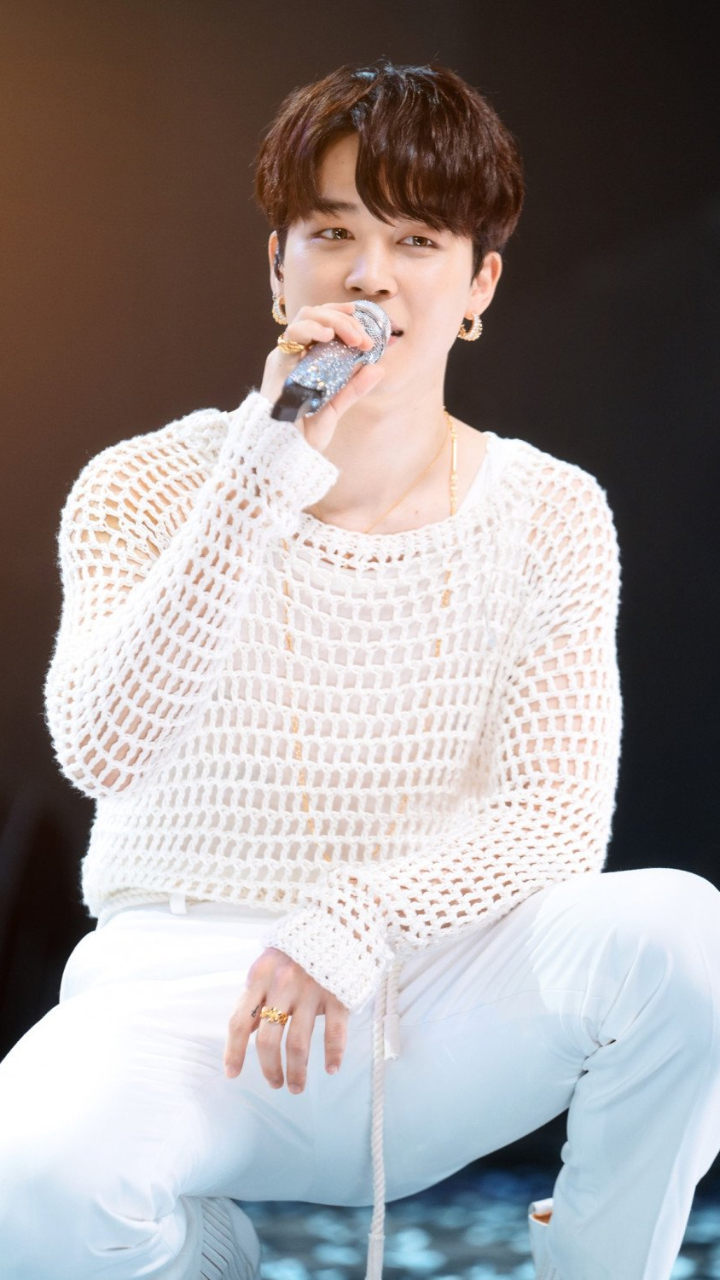 #7 What better than shorts for a hot summer day? Jimin sure knows how to nail the airport look.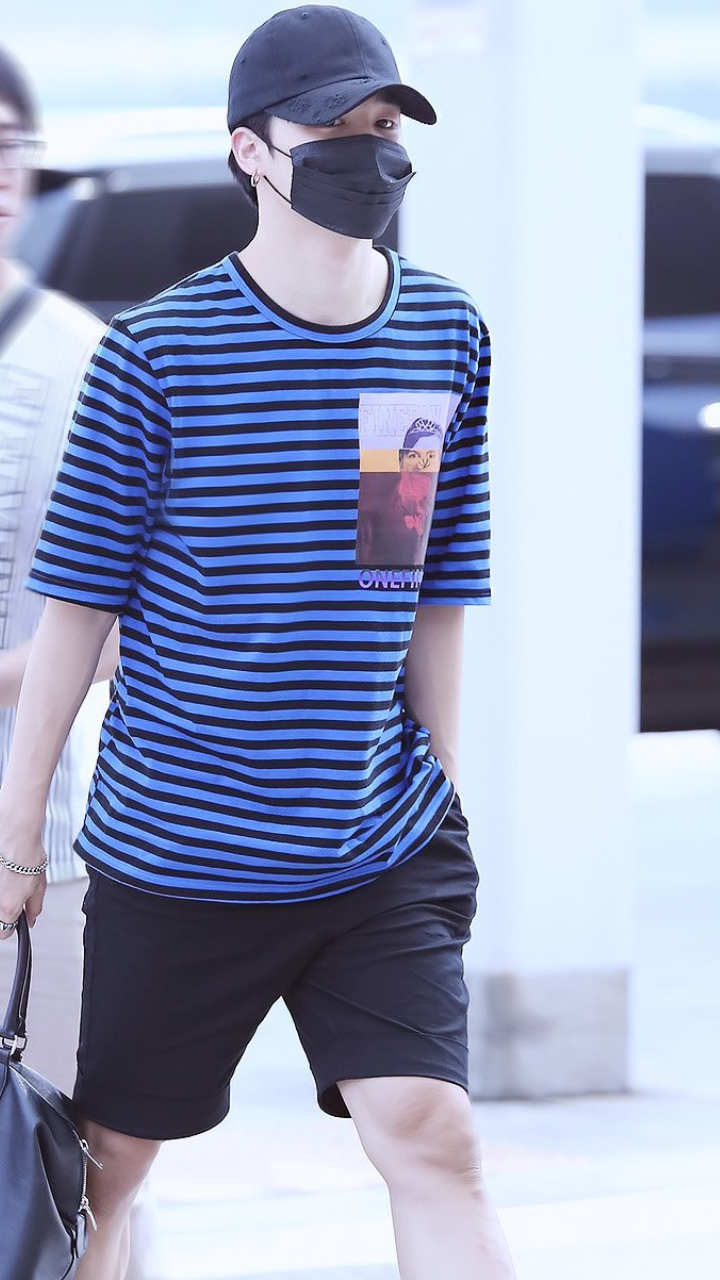 #8 As we said, the idol is strutting across the airport but has turned it into his personal runway.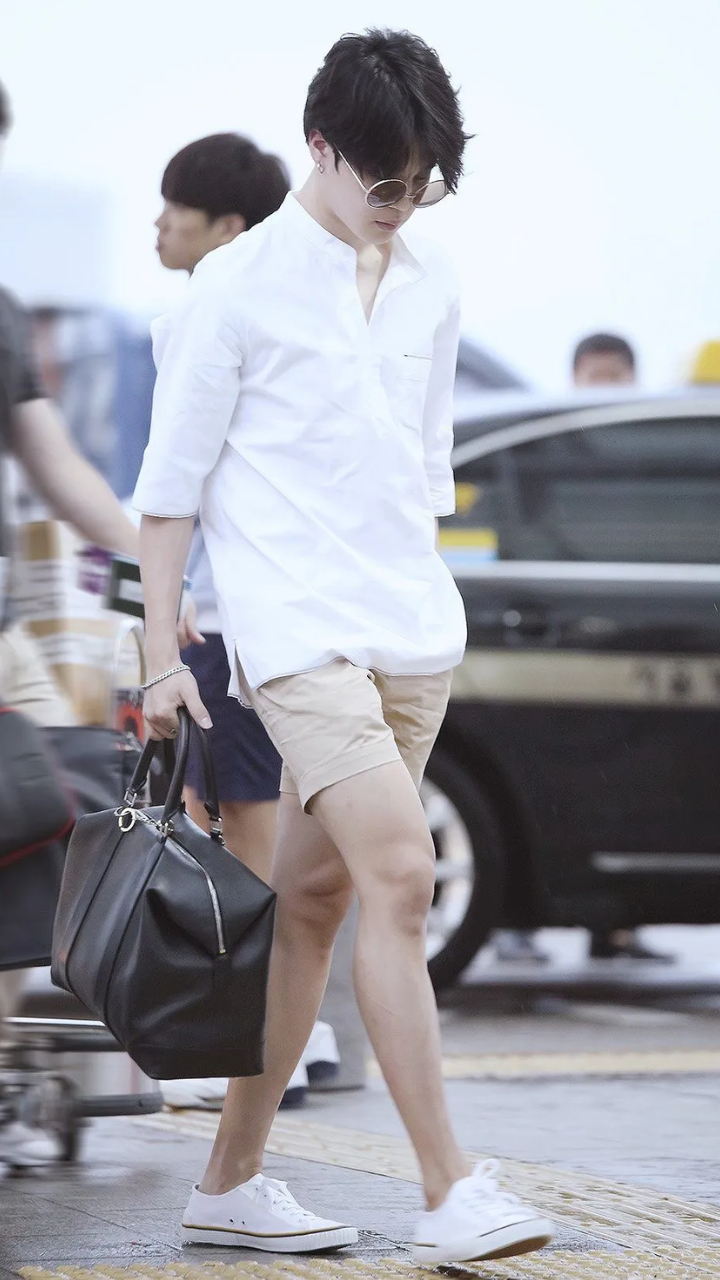 While there are many fantastic summer attire of Jimin, these are some of the top ones. Share your favorite sunny day look of him.