ARMYs believe it comes from staff working with the companies!
Suga is currently overseas to continue his solo Agust D D-Day tour, but ARMYs have raised anger for the idol's privacy after his schedules were leaked.
In the past, BTS has been very vocal about their privacy, and Jungkook even revealed that he was once followed to the gym, which wasn't an official schedule.
Suga has always been one of the more private members, and although he is happy to share what he does during schedules with ARMYs, many fans emphasized giving the idol space when arriving in Jakarta.
On May 24 (KST), Suga left Incheon Airport to head overseas to continue his Agust D tour.
As Suga headed off, ARMYs made sure to trend several phrases to ensure the idol got his privacy and wasn't bombarded with fans.
Yet, after ARMYs did their best, many raised anger when photos of Suga arriving at the airport and his other schedules were leaked. In posts from fans, many revealed the situation regarding the leaks, explaining that many were spread by those claiming to be staff.
After the comments from the ARMYs were shared, fans worldwide couldn't hide their anger and demanded statements from the companies involved, including the tour operator and airport.
Aside from the concert, Suga's schedules would've been private, and fans are angry knowing someone has been leaking them.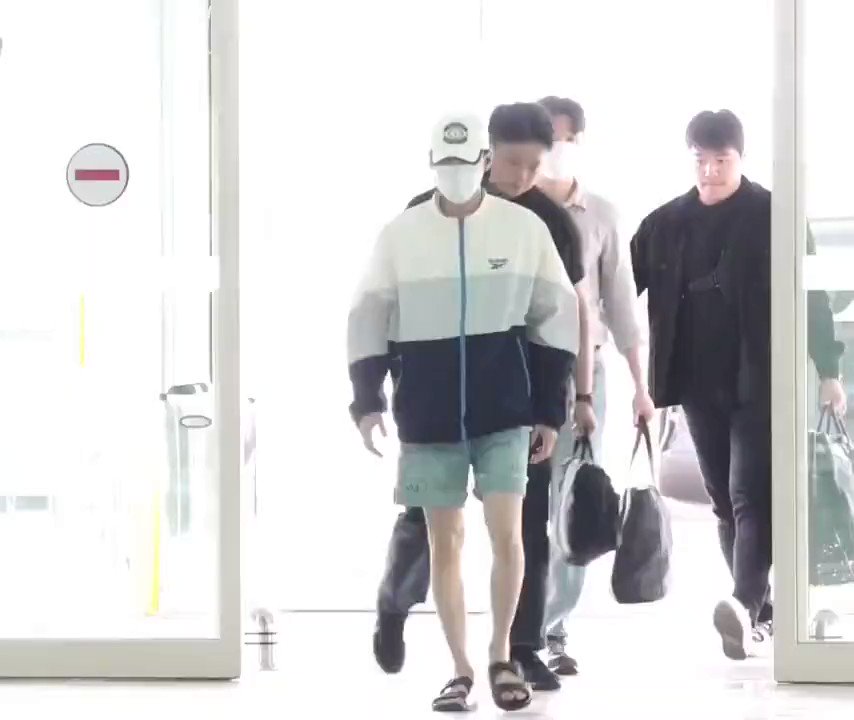 Considering how big BTS is, it isn't surprising that fans want to stay updated with the members but done by the group themselves through social media. The fact that Suga's schedules and whereabouts were shared by staff, particularly those who don't work directly with the idol, has raised anger and the idea that BTS can't go anywhere with any privacy.