Green comet C/2022 E3 (ZTF) may exit solar system after rare sighting near Earth
If the comet C/2022 E3 (ZTF) isn't racing out of the solar system, it might make a return to Earth in 50,000 years.
In early 2023, the comet C/2022 E3 (ZTF) gained significant attention due to its close encounters with the sun and Earth, resulting in its luminous green color being visible from Earth. However, this may be its final visit as the comet's orbit may have been changed during its close approach to the inner solar system, leading it on a one-way trip out of the solar system, according to NASA's Jet Propulsion Laboratory.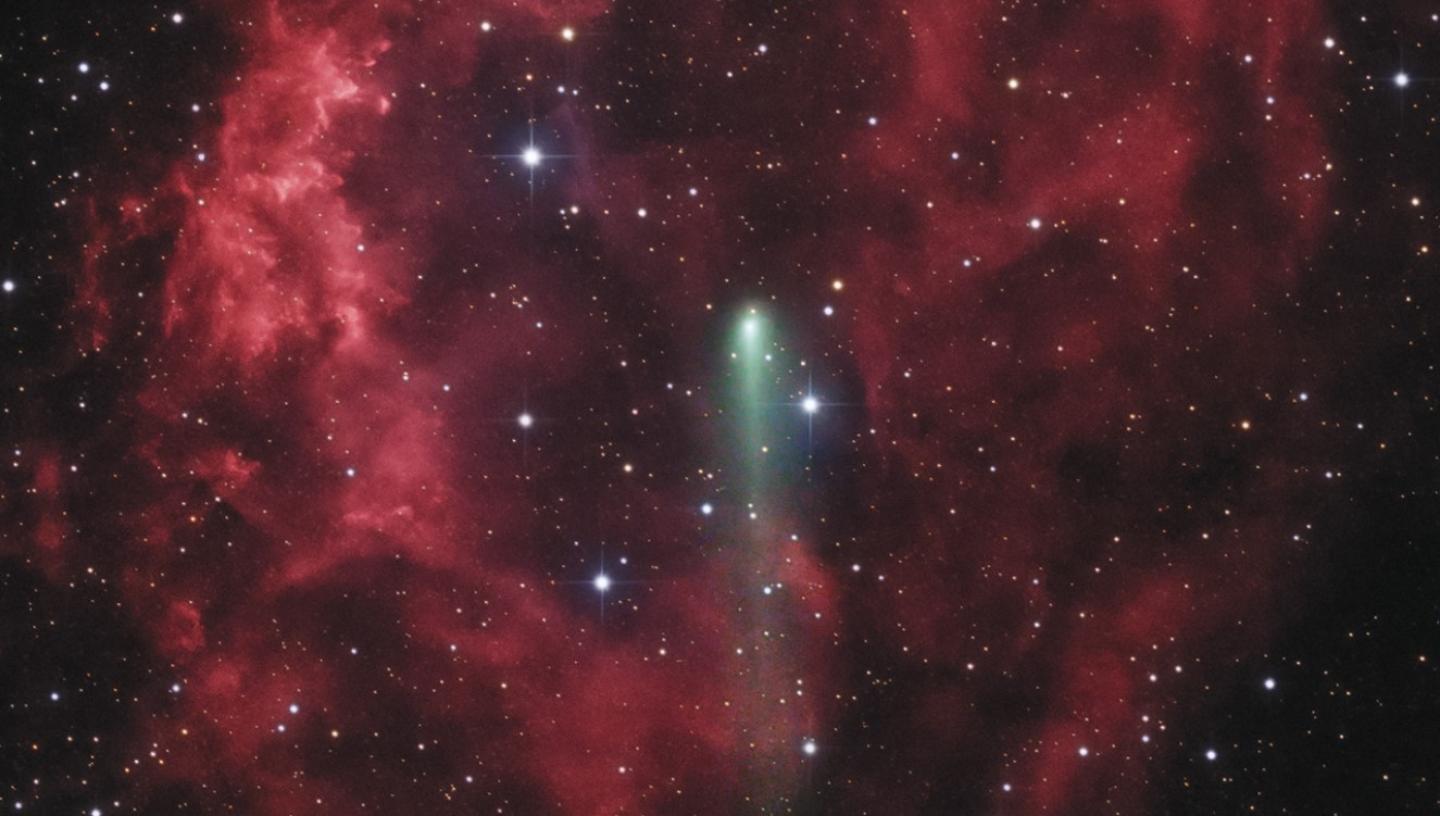 "When a solar system
 object is 'weakly hyperbolic' — that is, it has just enough speed that it would, after thousands of years, escape from the gravity of the Ssn [solar system] entirely —  then even small changes in speed can change the orbit dramatically," Adler Planetarium scientist Geza Gyuk said in a statement . "If an object is 'weakly bound' —  that is, the orbit is a closed ellipse, but very large  —  then it can be unbound and turn into a 'weakly hyperbolic' orbit very easily."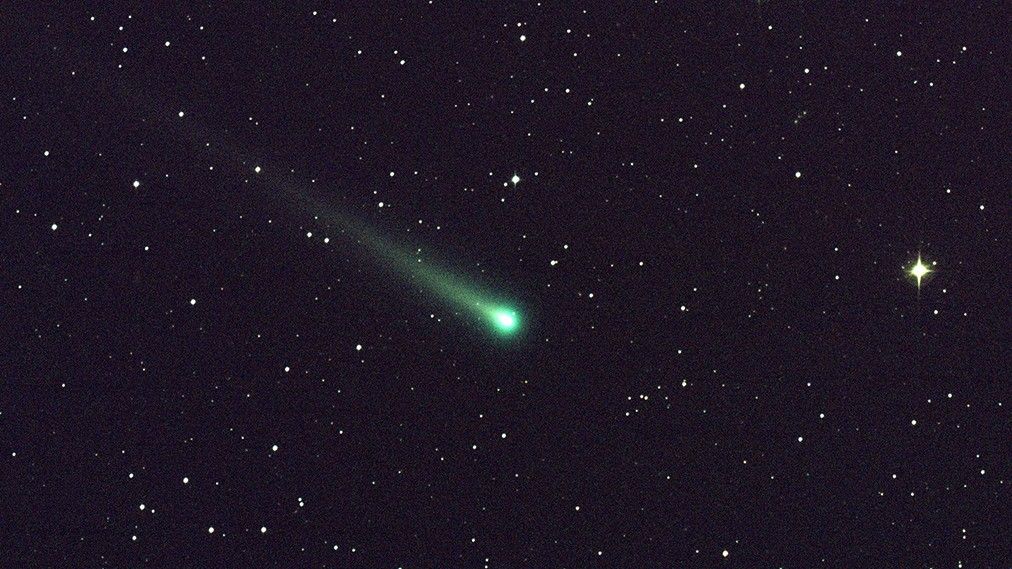 Comets with flattened circular orbits beyond the planets of our solar system are susceptible to perturbations, which could cause them to be ejected from the solar system. The recent visit of C/2022 E3 (ZTF) may be its last because the gravity of a planet, possibly Jupiter, altered its orbit during its last visit. As a result, the comet may exit our solar system during its current outward journey, ending its periodic 50,000-year visits to Earth. Alternatively, it may now have an even more extended orbit lasting a million years or more.
C/2022 E3 (ZTF) might have moved out of view forever or you may not fancy waiting around a million years for it to pop back around, but if you're hoping to catch a glimpse of the next comet to make headlines, our guides for the best telescopes and best binoculars are a great place to start.
And if you're looking to snap a few photos of the comet, be sure to see our guides on how to photograph comets, as well as our best cameras for astrophotography and best lenses for astrophotography.