Taehyung continues to set records before his official solo debut.
Taehyung's song "Christmas Tree" has become the fastest Korean OST to surpass 300 million streams on Spotify, the world's largest music platform. It is his second OST to reach this milestone, after "Sweet Night."
"Christmas Tree" was released as part of the original soundtrack for the Korean drama series "Our Beloved Summer."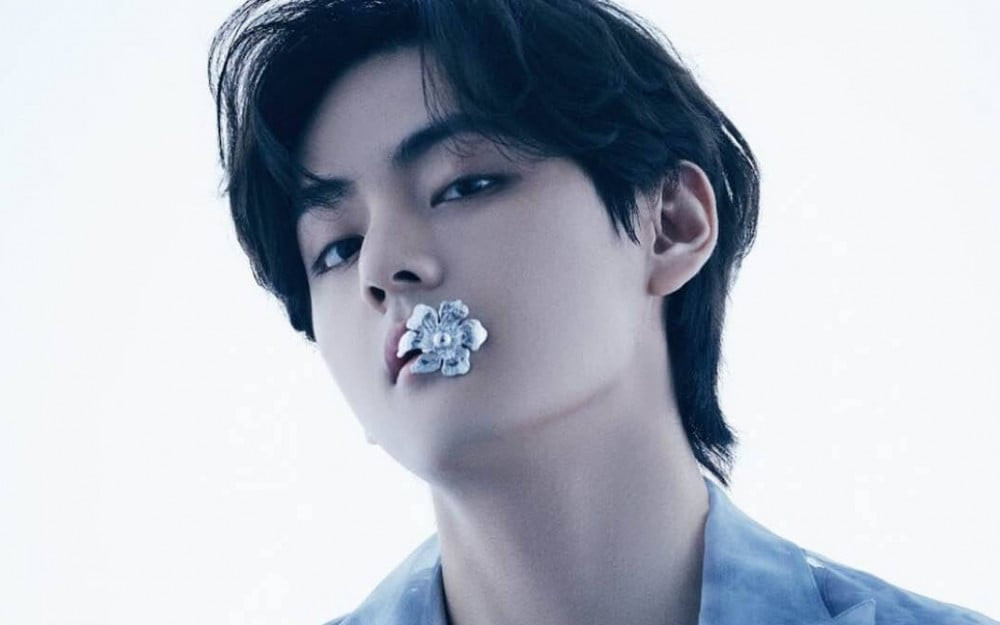 According to the Weverse article, music director Nam Hye Seung listened to Taehyung's songs from the planning stages and made the song with him in mind from the beginning.
Director Nam also said, "V's voice has different charms in the low, high, and mid-range, so it was both enjoyable and challenging to create the song."
Taehyung's emotional and unique vocals received a lot of love both domestically and internationally and "Christmas Tree" made history when it became the first Korean OST to enter Billboard's HOT 100 chart.
Taehyung has cemented his status as the "OST King\" by maintaining his record of having the top two most-streamed Korean OSTs on Spotify, with "Sweet Night" and "Christmas Tree."
Congratulations, Taehyung. Check out "Christmas Tree" below.
Source: Allkpop.com