Nubbia shared the change in her belly after the birth of her children and made an outburst about her physical shape in the maternity ward.
Mothers still feel a great deal of fear about their postpartum bodies. An American woman made the decision to disclose the development of her tummy and physical appearance after giving birth to twins after reflecting on this trying moment.
Nubbia vented to her followers on the subject and posted a photo comparing her before and after pregnancy: on the left, at 38 weeks of gestation and on the right, eight weeks after the birth of the children.
"I honestly don't have anything negative to say. I love my body for what it has done and what it has given me…my precious little angels. I won't, however, claim to love this version of myself. I graciously and lovingly accept this version of myself. Does that make sense?" She wrote on her Instagram.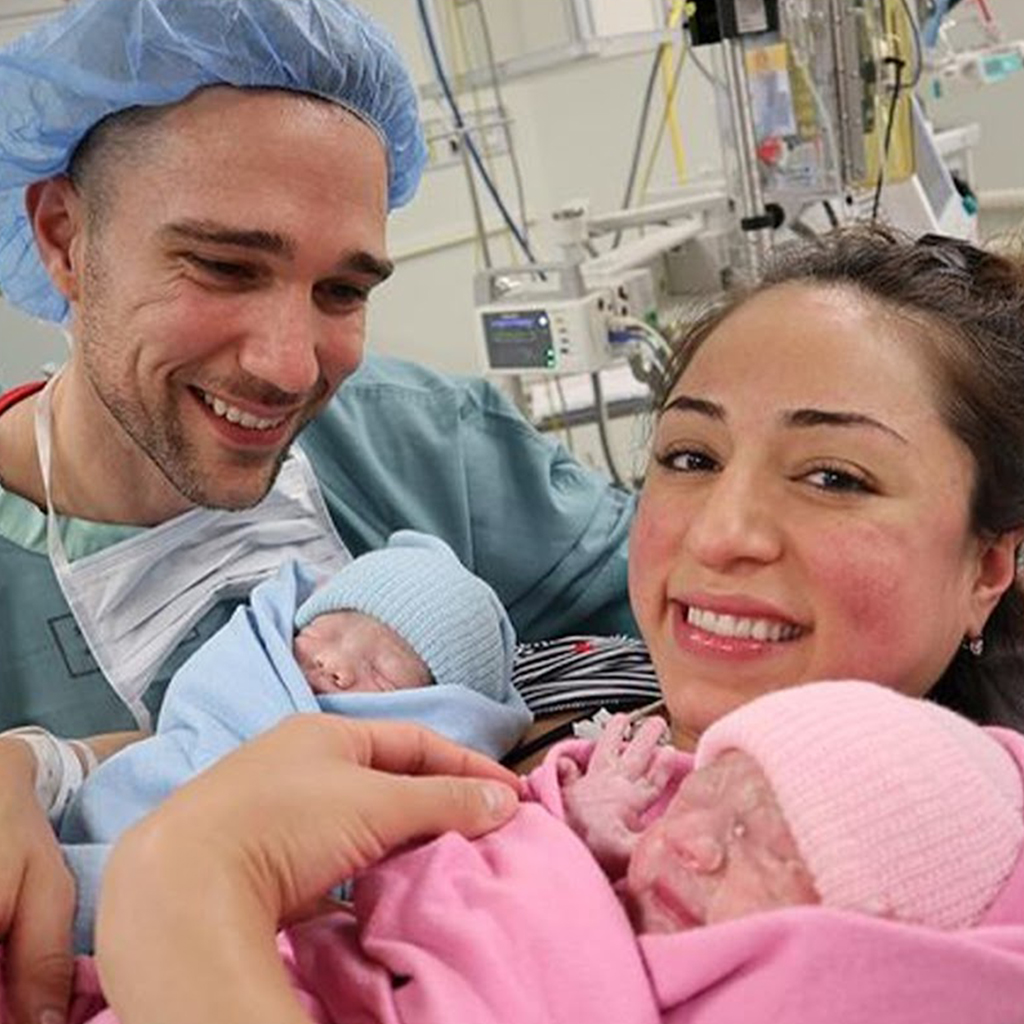 The strength that it took her to upload that first image is nothing compared to what she needed in order to post this powerful pre- and post-pregnancy snapshot.
Now that she did, many other moms are thankful for her courage, because the raw images are teaching others an important lesson on what actually happens to a woman's body after giving birth.