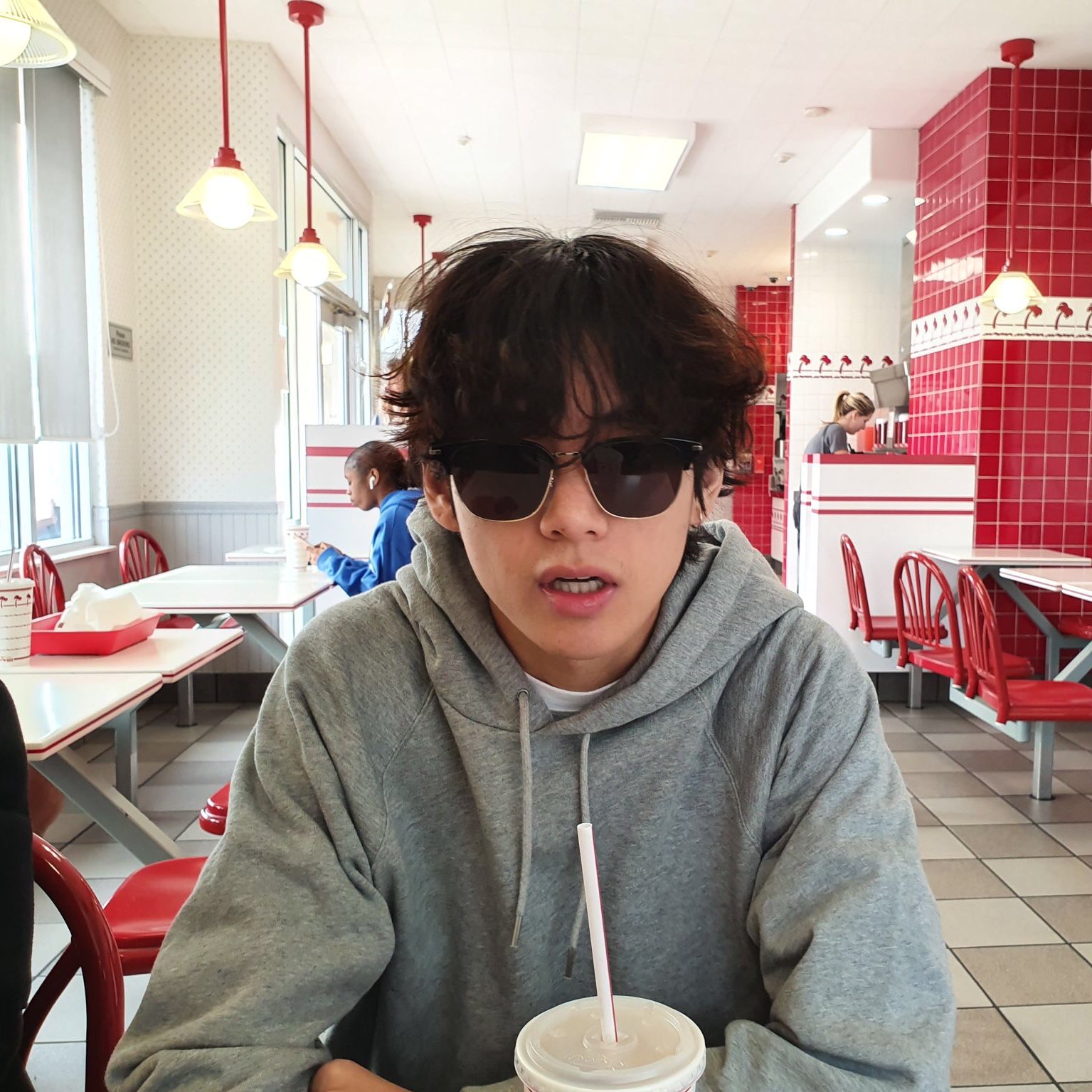 Are you a fan of Taehyung from BTS? If so, you must know that he never fails to surprise us with his TMI moments, revealing the quirkiest sides of his life. Today, we have compiled some of the most hilarious and interesting TMI moments of Taehyung that you probably didn't know about.
Did you know that when Taehyung sleeps, he keeps his eyes open? Yes, you read that right. He sleeps with his eyes wide open. And that's not all; he once confessed that his recent favorite purchase was new underwear. TMI, right?
If you're wondering about his fashion choices, well, Taehyung loves his black and green colors. But what's more interesting is that he used to have a pet fish named Geum-bun-e, which means goldfish in Korean. Can you guess its name? No worries, even Taehyung struggled to recall its name and counted numbers to remember it!
But that's not all; Taehyung had a plethora of pets when he was young and loved taking care of them. His all-time favorite is Yeontan, his Pomeranian who often accompanies him during his routines and tours.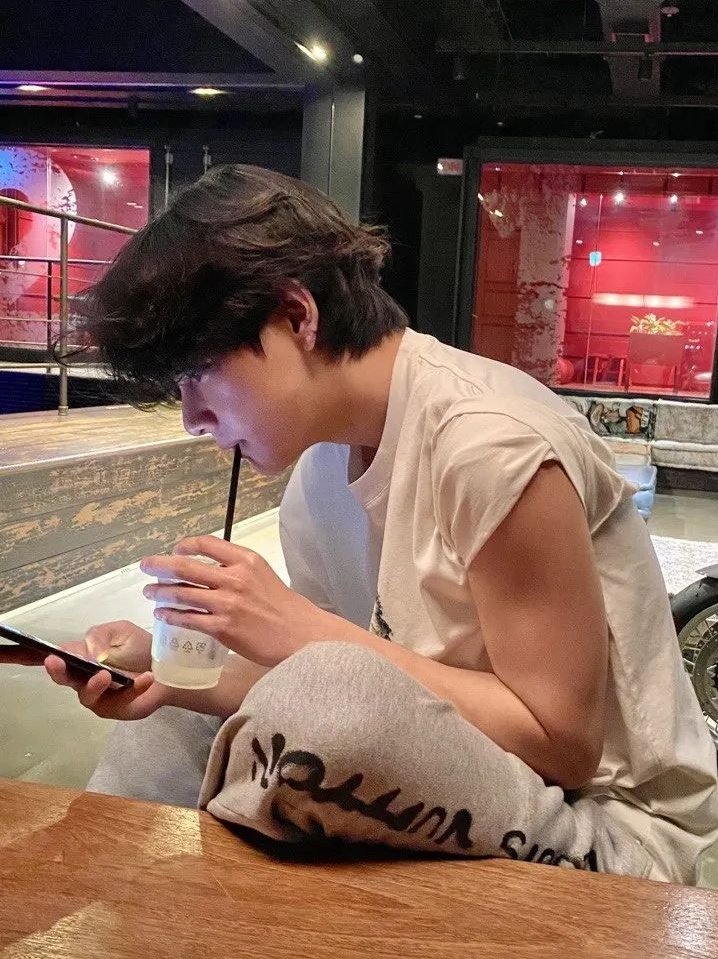 Taehyung is not just a talented singer and performer but also a regular person with peculiar habits and interests. We love how he always keeps it real with his fans and never shies away from revealing his TMI moments.
Did you enjoy getting to know Taehyung from a different perspective? Let us know in the comments section below. And don't forget to share this with your fellow ARMYs!