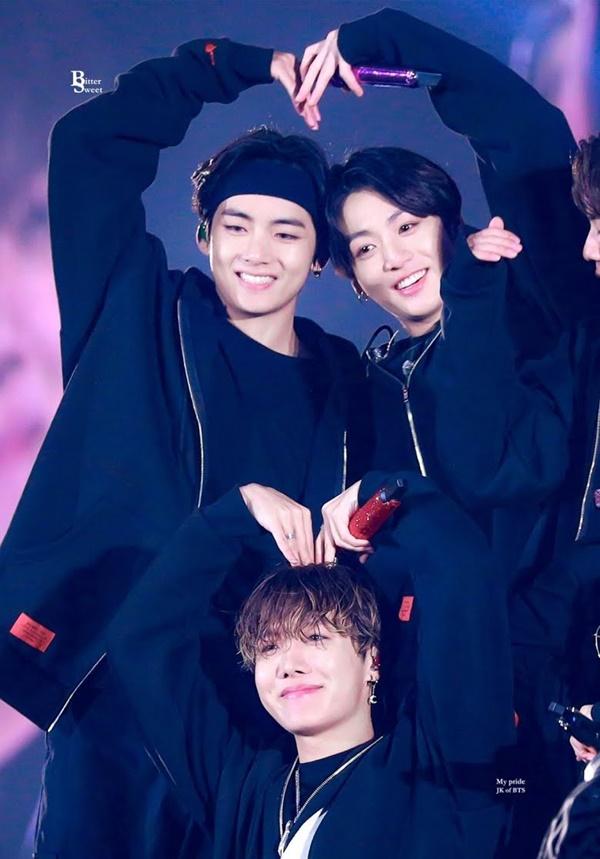 In more than a decade of being together, the BTS members are clearly the ones who know each other's personalities and talents best. They are not only members of BTS but also a family where they can learn and grow together.
BTS doesn't have the stereotype that the elders are always right and are the best. In the group, everyone is an example for others to follow. That's why any member of BTS is praised for their character and hard work.
In particular, including Jungkook, even though he is the youngest and has the least life experience, he is even the one who makes his older brothers admire Taehyung.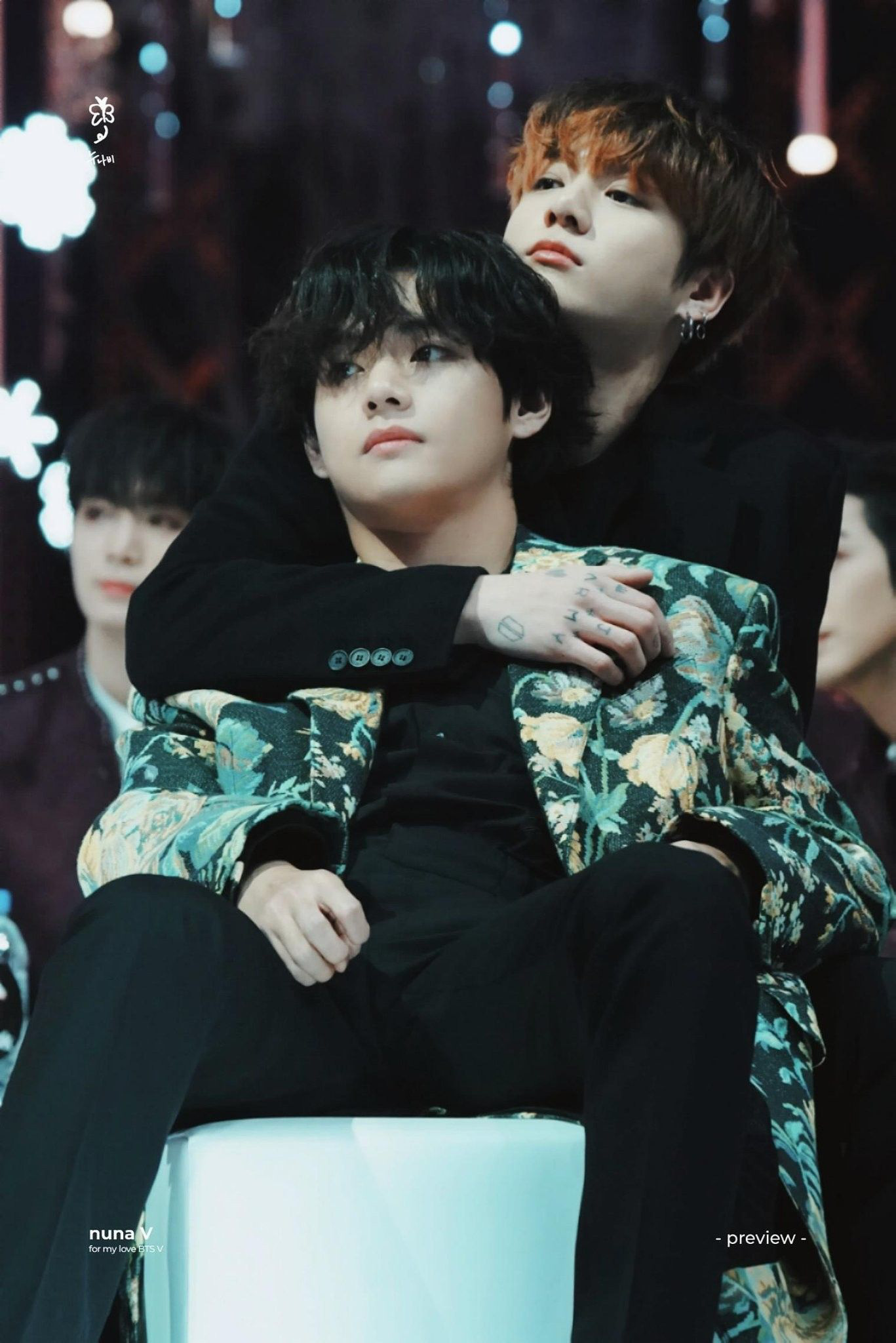 once confessed that he really envies and admires Jungkook for these qualities of him:
Throughout the years, BTS is a rare group that can be active for a decade and still have the members intact. Not only that, the peak careers of all members make many people wonder why BTS has such amazing collective strength and maintains such a long golden period.
In fact, there is no better secret than BTS always growing for a common goal. As RM said: "It's like the seven of us are on the same boat, just looking in different directions, but going the same way. That's how I describe BTS".
BTS is a harmonious collective and they learn from each other to grow together for the common goal of 7 members. Even the youngest members like Jungkook became a huge motivator for their hyungs.
In an interview not long ago, V once shared that Jungkook is a member he admires. Despite being the youngest in the group, Jungkook has strengths that many other members need to learn from and his performance makes V praise.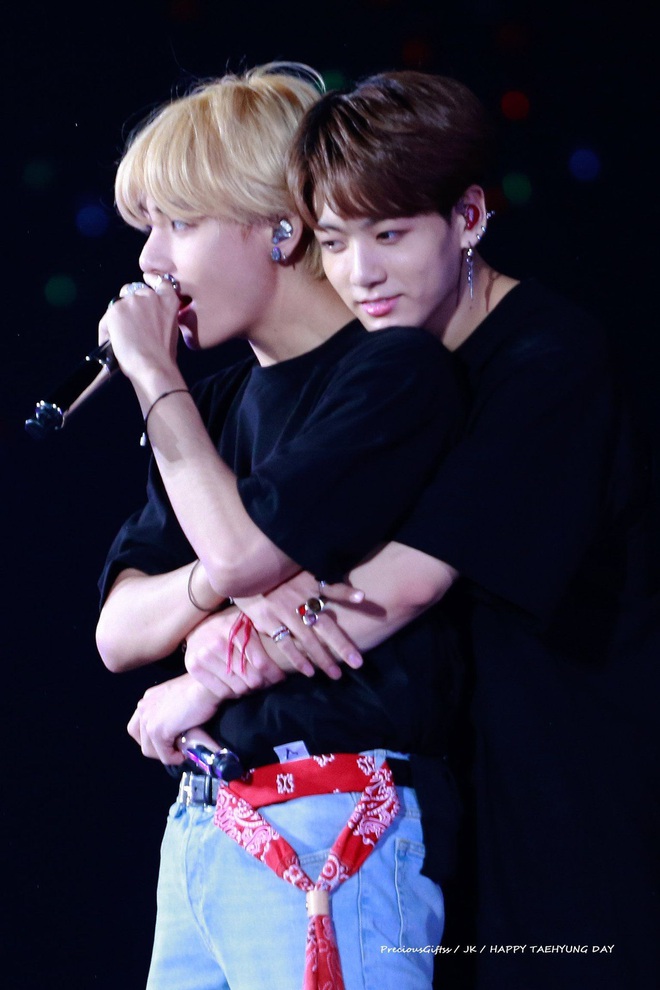 Specifically, V admitted his sincere admiration for Jungkook's talent and hard work. According to V, he likes the way Jungkook tries because he tries to do many things instead of just focusing on one skill: "I really admire Jungkook because he tries to do so many things in various areas instead of doing things in profound level".
V also admires Jungkook's willingness to try different activities in an effort to get out of his comfort zone and challenge himself. He continued, "The fact itself that he wants to do many things. I admire him". For V, the most remarkable thing about Jungkook is his level of expertise, even if he's just a beginner.
He said: "He is above average in all areas. Normally when people start to do something, they start at the beginning level but in case of Jungkook, he begins at an above average level in any area"
. V also pointed out that Jungkook is really talented and quick at anything because he always starts at an average level compared to others.
V also took the opportunity to list some of the talents Jungkook has: " For example, like drums. He already has a sense of rhythm, so he's able to play them well. He does amazingly in beat-box, too. Composing, writing lyrics, singing, filming and so on. He's the type of person who has outstanding basic talents".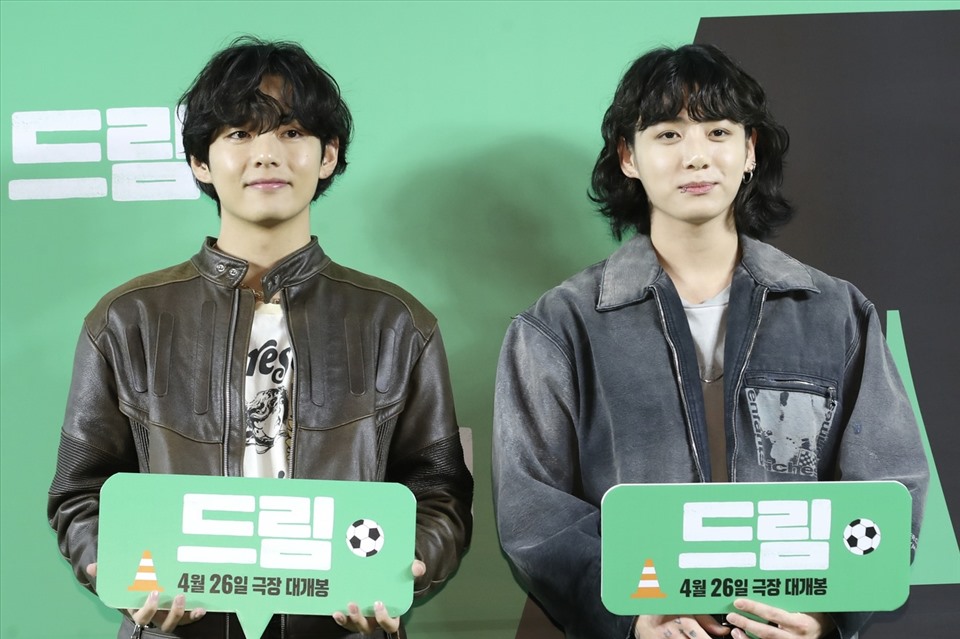 V ended his compliment by saying that Jungkook is extremely multi-talented!
This is not V's own comment but all fans as well as netizens acknowledge that Jungkook is the ACE of KPop and it seems that no other idol can achieve everything like him. Golden Maknae like Jungkook is truly someone worth learning from. He is not only beautiful in appearance but also beautiful in personality, talent as well as lifestyle:
– ACE OF POP JUNGKOOK
– He is passionate in his craft. He strives to do his best all the time. He is the definition of success yet still super humble. He truly has a heart of gold
– I love him too and I really admire him so much!! I wish Jungkook is the happiest human on earth, because he deserves it
– Sooo true n  that's y jk is our main vocalist n golden maknae….the most  talented man on earth. sooo proud of u jk
– JK certainly is one young man to deeply admire… just his work ethic and skill set like V mentioned is always above average and he works hard at any new task or talent he tries and then works at perfecting it quickly… I am anxious and excited to hear him play drums because he seems to carry his personal set of drum sticks around while traveling so he must have taken additional lessons from other talented drummers… he is not only handsome, but definitely multi talented 
– What a lovely thing to say about someone they are truly beautiful young men love
– All I can say about Jungkook is…he is what he is right now because his Hyung's raised him lovingly…
– They are made for one another